ZTE support Firefox OS development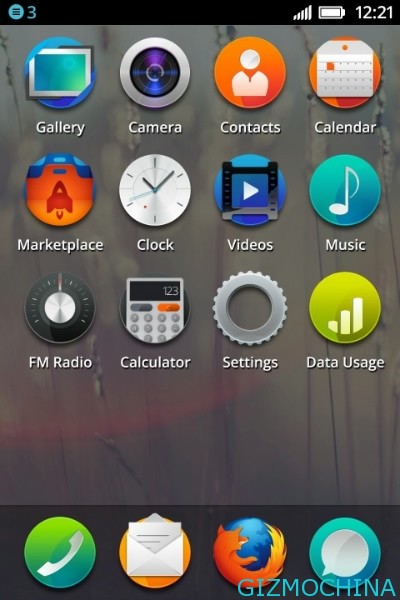 Supporting for Firefox OS becoming more prospective to challenge Android and iOS operating systems. ZTE as the one of handset manufacturer based in China is now fully supports to Mozilla Firefox OS development.

Together with ZTE, Mozilla is now developed mobile operating system is ready for use in handsets ZTE device at the end of 2012. The sound is good right?
When the time comes later, ZTE will further broaden the choice of handsets for consumers. Currently, ZTE offers a device that mostly use Android operating system. There were also among them based on Microsoft Windows Phone operating system.
ZTE spokesman David Dai Shu, as reported by Reuters says, this is ZTE's efforts to strengthen their line of operating systems while still releasing Android.
"This is part of a broader plan to create a better balance of products using a variety of operating systems. We're not just going to rely on the Android or Windows," he said.
Other companies that have expressed support for the Mozilla Firefox OS as claimed include operator Deutsche Telekom, Sprint, Smart, Telecom Italia, Telenor and Etisalat
In addition to ZTE, the handset vendors are ready to release Firefox OS is TCL. Firefox-based smartphone is expected to be using the Qualcomm Snapdragon processor.
Firefox OS is being aimed at emerging markets and was born out of the desire to create an alternative mobile platform. The attraction of Firefox OS is that applications only need to be developed in HTML5, making it easier for developers to create and port the apps to support its mobile ecosystem.