ZTE ready to launch Firefox OS smartphone on 2013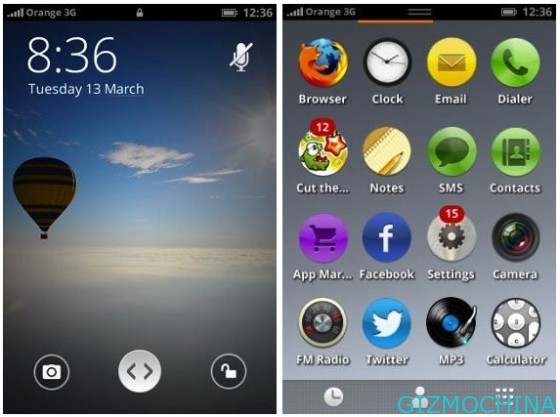 Development of Mozilla's mobile operating system, is Firefox OS seems to have reached the final stage. This is evident with the onset of the smartphone manufacturers who expressed interest to launch a smartphone based on Firefox OS.

As we've mention before, ZTE will be one of the Chinese manufacturer which are ready to launch a Firefox-based mobile OS. According to the report, a company based in China is said to be launching Firefox smartphones in 2013.
In cooperation with ZTE, OS Firefox will have a pretty good prospect. Moreover, ZTE is known as the fourth-largest mobile phone manufacturer in the world.
Different with other mobile OS, the Firefox OS is a web-based operating system. This operating system will be running an application written as a web apps, such as applications based on HTML5, Javascript and other tools. While the systems of Firefox OS is actually not something new. Previously, HP has webOS for tablets and mobile phones but now, the WebOS is not succes on the market.