iPhone 5 has a fews problems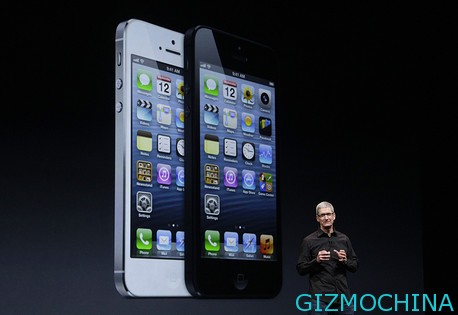 Apple has been launched the new iPhone 5 on September 21, and same with the previous model, When the iPhone 4 first launched two years ago, quite a few users got devices that had odd yellow spots in some areas, for example.

The new iPhone 5 has some problems and few user report through the web forums. A number of early adopters are having issues with the screens on their new phones. It's not clear how widespread these issues are, but a number of videos that demonstrate these problems have now popped up on YouTube.
Here is an example of the odd bubble effect:
Some users complain about backlight bleeding issues and on Apple's own forum, at least there is one user complained about the lower part of his screen is blurry and another reported that his phone shows "a wavy line at the bottom and the top of the screen that is slightly discolored."
There is bugs on Maps
While there is much user complain about the Map feature on iOS 6 has bugs. Detailed maps may still be lacking of information in some cities in America, but if in London, Beijing, and Tokyo almost everything blank or no pictures. Also naming the main building (landmark) unwritten accurately or perhaps a great one. Some view of the satellite is also covered by clouds, and the issue became a national issue in the UK.
Irish Justice Minister Alan Shatter even worrying about a 35-acre park and agriculture in the region misunderstood by the icon as ana airport. 'Clearly mark pointer is not only wrong, but dangerously misleading, "Shatter said. It seem Apple trying to solve the Map problems soon.