Microsoft urgue Chinese government to stop Microsoft Office software piracy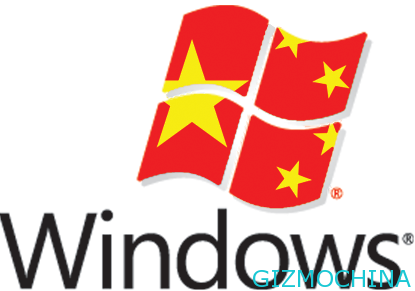 The problem of pirated software is very high in mostly Asian country. China is a country with the largest population in the world is experiencing those problems.

Because of the severity of acts the piracy in China, Microsoft says that there are four state-owned enterprises are participating in software piracy. Even among them is China National Petroleum Corp.. (CNPC).
This is quite surprising, because the mining company has earned a revenue of 240 billion USD in 2011. And, Petrochina, which is one of the CNPC subsidiary known as the second largest company in the world by 2010.
In Microsoft data, CNPC has about 40 percent of pirated Office and Windows Server. CNPC addition, three other state-owned companies that claimed Microsoft did piracy is China Railway Construction (80 percent pirated Office), China Post (93 percent pirated Office) and TravelSky (almost 100 percent pirated).
And, piracy is really made Microsoft upset. They have officially asked to the Chinese government to stop software piracy in China mainland.