HTC One X ready to get Jelly Bean on October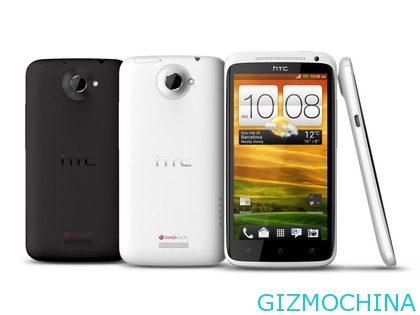 HTC One X is one of the most advanced smartphones today, in addition to the iPhone 5 and Galaxy S III. Smartphones are still adopting Android 4.0 will soon get updates to Jelly Bean. Reporting from a source said the updates to Jelly Bean will be released next month.

According to the developer and founder of MoDaCo smartphone forum, Paul O'brien says Jelly Bean update for HTC One X will be released in October. However, this is only for devices that are not locked to a specific operator.
Meanwhile, the updates through the operators takes more time, it is estimated up to Christmas this year. Besides HTC One X, O'Brien also said HTC One X+ is busy talking will also come with the Jelly Bean operating system.