Samsung ready to produce newer chipset for high-end gadget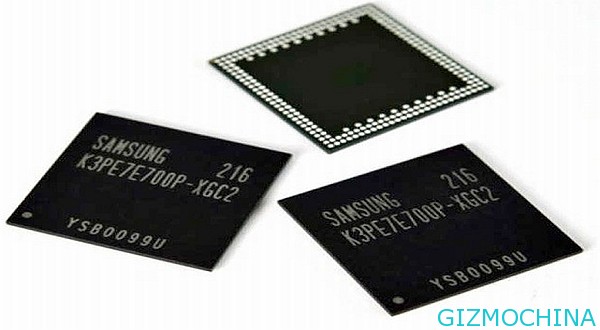 Samsung started producing the latest generation of memory chipset for handheld devices. Latest chip is claimed to have the ability to transfer data is higher than the current generation.

Quoted from source, the latest handheld device chip has a total rate of 12.8 GB per second or 1.600MB per pin. These capabilities make LPDDR3 2GB capacity is 50 percent faster than the LPDDR2 chip.
South Korean electronics giant is spending approximately 10 months to double the speed at the start LPDDR2 mass produced since October 2011. Now Samsung has produced LPDDR3.
"Samsung to assist in the acceleration of growth in the memory of the handheld device market," said Executive VP of Sales & Marketing Memory, Wanhoon Hong.
"With the introduction of a fast 2GB LPDDR3, we moved decisively to expand its global leadership in the premium of the portfolio of our memory," he added.