Huawei is preparing the new W1 and W2 Windows Phone 8 device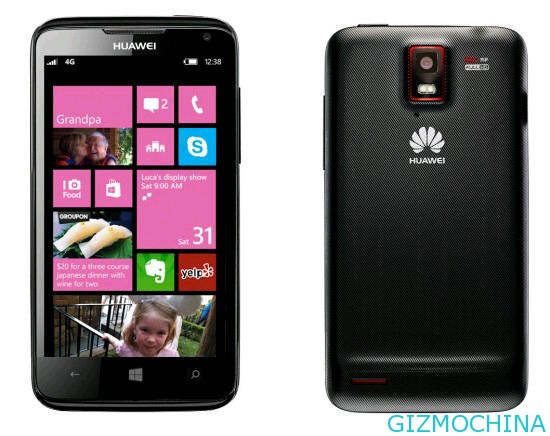 Windows Phone is more popular since Microsoft release the new Windows Phone 8 mobile operating systems, and now there is more manufacturer adopting those operating system, after Nokia, Samsung, and HTC is now Huawei is join to the party.

According to the latest rumor, Huawei is ready to unveiled the new Windows Phone 8 device, there is two kind of Huawei smartphone model called Huawei W1 and W2. It seems Huawei will ready to unveild of their product on September 25th, but Deputy Director of Huawei Product Lines denied about those rumors.
It is reported that Huawei W1 smartphone is the first Windows Phone 8 from Huawei is ready to compete with Lumia 820 and HTC 8S Windows Phone, while Huawei W2 is ready to compete with  more high-end mode; Lumia 920 and HTC One 8X.
Huawei W1 and W2 is preparing to announced this year, however, Microsoft has not announced device Windows Phone8's specific sales time, people in the streets had speculated will Windows 8 sales over the same period, which will be officially on sale on October 25.
In addition, LG, Acer and ZTE has launched Windows Phone device, the Windows Phone 8 equipment is expected to be launched in 2013, As for the other major vendors, only Sony mobile, Alcatel and TCL unpublished official plans to support Windows Phone 8.