The 9.7-inch tablet PC based on VIA8850 chipset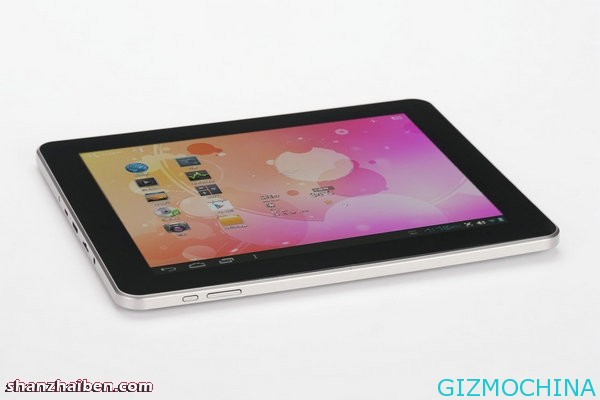 As all we know there is Microsoft tablet operating systems called Microsoft Windows 8 RT with ARM-based prcessor and Windows 8 based on Intel processor aout there, and Easydy aka EADV has ready to announce their new tablet PC device using VIA8850 chipset.

The new EADV tablet PC sports with 9.7-inch tablet PC based on VIA8850 solution. And different with Microsoft Surface which powered by Windows 8 OS, the Eadv tablet powered by Android 4.0 Ice Cream Sandwich.
Here are quick speciffication: VIA8850 chipset with Cortex A9 core-based processor, running at 1.2GHz – 1.5GHz frequency, sports with 1GB of DDR3 memory, 8GB of storage, equipped with 9.7-inch IPS screen display and support for 10-point touch, 1024 x 768 resolution, there is 0.3 megapixel front facing camera and 2 megapixel rear camera, and powered by 7000mAh battery, with dimmension 242x190x11.5mm size, 450g weight.
Unfortunately, this device didn't packs with 3G capability but the user can add the 3G modul as an external accessories.