Apple will built data center and Apple Campus in Hong Kong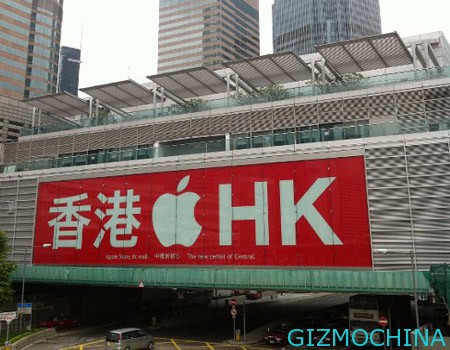 Apple is rumored to build data center in Hong Kong soon. According to the news, data center construction process will begin in early 2013 and is expected to be operational by 2015, along with the Apple Campus 2. This is expressed by the people involved in this development.

We spoke to a bidding contractor employee who, on the condition of anonymity, told us the planned data center's scale is unprecedented for his business: "There is simply nothing to compare it to and therefore it is hard to make estimates on size based on the materials required." We were told that construction is to begin in Q1 2013, and it will likely take over a year for operations to start in the data center.
Apple data center will be built in a rustic named New Territories, where the area was chosen because it is one area in there that population density is not too large, although the density of population of a region is relative.
The reasons why Hong Kong was chosen as the rest of their data center, perhaps similar to the reasons from Google.
Hong Kong is an area that is SAR (Special Administrative Region), which means that Hong Kong can make his own rules even though Hong Kong was under the auspices of China. Hong Kong can determine their own policies in the areas of legislative, executive and judiciary unless something had to be diplomatic and defense.
Besides adequate reasons workforce, strategic location and good infrastructure is also another reason.
For Apple, China is a very important target market. In China, the iPhone sold more than in the U.S. and if Apple makes data centers in Hong Kong, they can improve the performance of its services to its customers in China.