Android OS is safer for children than iOS?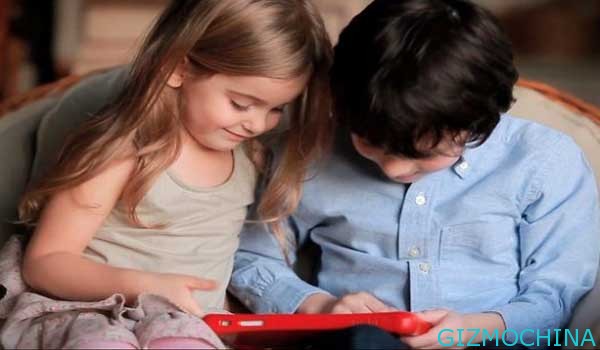 There are several considerations for parents before providing any mobile devices that are suitable for children. The safety factor is one of them. Did you know that the Android operating system turned out to be safer for children than iOS? Yes, Android is considered to give more flexibility for parents to control and monitor access to their children.

What are the advantages of Android than iOS? Here it is:
1. Regulate what can and can not
Young age children have not been able to find any content that is accessible or not. This is where the role of parents is needed. In there is a parental control application, where since last year, Apple allows users to block access to a number of applications. However, there remains the possibility that application erased. Users also can not restrict applications to video and music.
While in the Android user can control even further with the help of additional applications. The operating system is more flexible for developers to add other applications for child safety. For example, Family Guardian application that can hide some applications you do not want to know the children. This application can also block certain content that is deemed not appropriate for children. Things like this can not be done on the iPhone and iPad.
2. Designed for children and parents
Techno Source has recently released Android tablet for children aged 5 years and over, Kurio 7. These tablets look the same as Samsung or HTC Android tablet, just adapted to the needs of children. In this specific product applications presented for children, with a restriction site in the browser. Profile can be tailored to the child's age. There are also already released Amazon, Kindle FreeTime for Kindle Fire HD tablets tablets that are designed specifically for children. Android developers are very mean think about how these tools can be comfortable for both children and adults.
3. More economical
Outside the two advantages above, there is another plus for parents on Android, that is, from an economic standpoint. Many Android smartphone or tablet at a price much more affordable than iOS based. As we know, children are often being careless on electronic devices. Would love it if given the high-priced. Well, now a lot of Android tablets and smartphones with a more affordable price. Good features and applications available were not inferior to iOS.