The "Reader" Fiji I800, smartphone + eBook reader device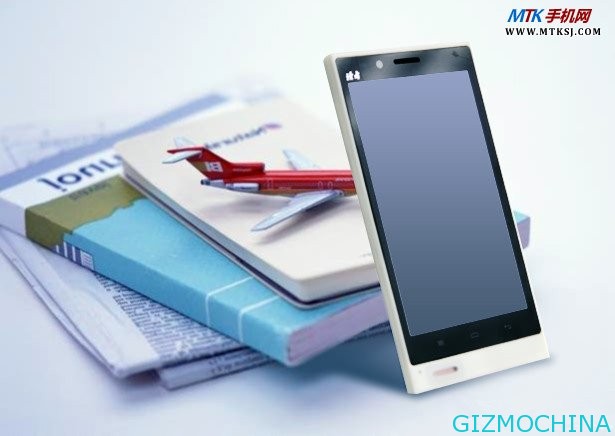 The popularity of eBook reader is gained since tablet device becoming more popular, but there is a significant differentiation between eBook reader and tablet PC device, while eBook reader device is used for reading electronic book, a tablet PC can do more than eBook reader since has lots ofcapability and high specification feature.

But Fiji I800 is a phablet device, came from Chinese manufacturer, Haifei Communications, Inc. thats product is converge device between tablet and smartphone but Haifei is also known as eBook Reader device manufacturer which make few eBook reader device for local market.
Fiji I800 equipped with 4.5-inch screen size, and there is a word (writing using Chinese font, thats mean "Reader" on the top-left of the screen. But you can using this deviec as a regular Android smartphone..
Unforteunately, there is no more information about this device, but Fiji I800 is powered by MediaTek chipset and will be available soon.