Huawei ready to developed their own mobile OS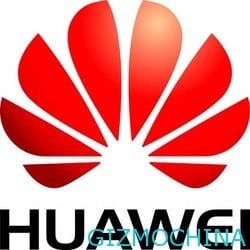 Huawei as one of smartphone manufacturers from China, apparently still not satisfied with the current condition. And they still want to continue to find success in its own way. And, after successfully making their own quad-core processors, they are now reportedly preparing its own mobile platform.

Even so, they will not leave the Android platform, and still trying to improve the sales of smartphone devices based on Windows Phone 8. Plan of its own mobile OS is done as a step to make the company more independent.
CEO Huawei Device, Wan Biao said that they would develop any favored by consumers. And, the mobile OS is one way by the company as a precaution in case of other companies no longer allow the use Huawei's proprietary OS.
Huawei is now known as the sixth largest mobile phone manufacturer in the world. The company is also targeting to become the third largest mobile phone manufacturer in 2015 with a market share of 15 percent. In addition, this year they expect to sell 100 million mobile phones.