The New Google Nexus smartphone will powered with Android 4.2 OS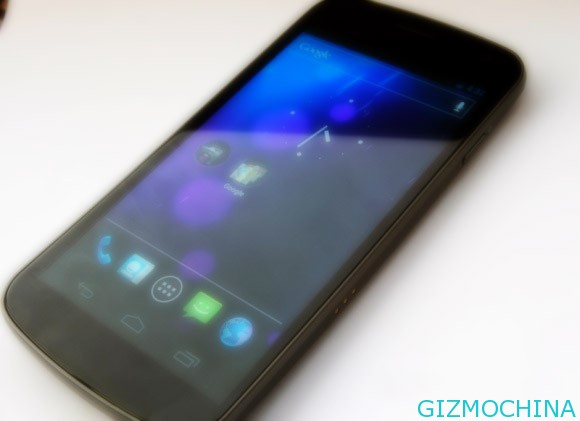 We have heard many rumors about Google planning to build new Google Nexus smartphone, the foreign media reported thar Google smartphone expected to published this month.

There is interesting things that the rumor says about the new Google Nexus phone will ppowered with the new Android 4.2 operating system, while we are writing this news there is no information about which vendor will be built this phone as an hardware OEM.
The early rumor says, that HTC Phablet will be the next Google Nexus smartphone, while the other rumor says that Samsung Galaxy Nexus 2 will be hit to the market but now we heard about LG Optimus Nexus will bring the newer Google Nexus phone, which is true?