Mediatek rename the Quad-core processor MT6588 to MT6589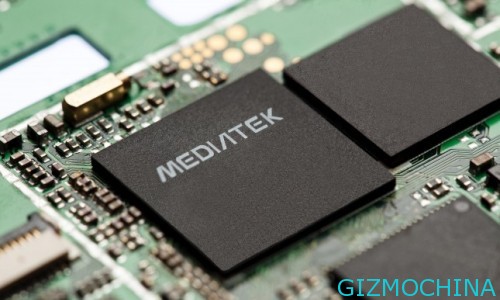 Mediatek has been making the good momentum with Mediatek MT6577 Dual-core chipset for most 3G smartphone. The new strategy has been preparing by Mediatek for next year, according Merrill Lych Research, reported about the new MT6588 quad-core chipset will no longer exist and replcae to the new model called MT6589.

Previously, there are product roadmap MediaTek spread out about the MediaTek quad-core chipset code-named MT6588, together with those chipset, there is another chipset is called MT6583 which also a dual-core processor uses the same 28-nanometer based processor.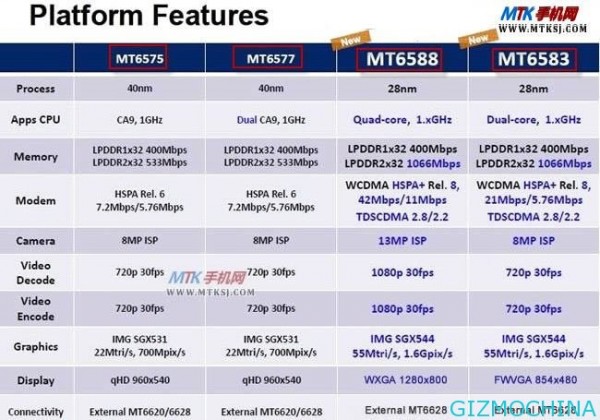 And now we heard about the new MTK6589 using the 28-nanometer process technology A7 architecture, support LDDR2 memory supports both WCDMA / TDSCDMA dual network standard, supporting up to 13 million pixels camera, support 1080P video decoding, support 720P display resolution SGX 544 GPU processor and supports HDMI 3D output triangle output rate of 55M / S, pixel fill rate 1600M / S.
MediaTek MT6589 will hase proce flagship for $100-200 cheap quad-core smartphone on the market, really advance to be launched before the end of the year, and also many MTK6589 quad-core smartphone may be available early next year, causing a strong impact that will have domestic quad-core smartphone, domestic smartphone market prices will lead to further compression. The sound is good right? Let's wait and see.