Samsung ready to released Galaxy S III Mini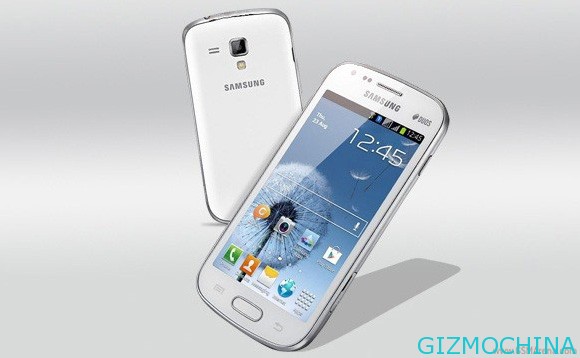 Samsung rumored to introduce the Galaxy S III Mini soon. The news is believed to be true by Android developers.
"We spoke on the three Android developers and they think that rumor "Samsung will launch the Galaxy S III Mini is accurate," said Trip Chodwry, Managing Director at Global Equities Research, which quoted from Nasdaq recently.

The developer mentions Jelly Bean operating system does support smaller screens well. Possible Samsung Galaxy S III Mini will be ready in the market on November this year.
The arrival of the Samsung Galaxy S III Mini apparently deliberately done to deal with the iPhone 5. The screen may be equally for 4 inch screen size.
Rumors of the Galaxy S III Mini burst after Samsung reportedly spread.Samsung invitation itself still declined to comment further about the show.
"Something small will be really big," and "Get ready for a little sensation," according to an invitation from Samsung for the event which will be held o October 11, 2012 in Germany. Some technology sites believe that this is the launch of Galaxy S III Mini. Moreover, on the invitation, there is also the logo 'S' to indicate the new products come from the Galaxy S-series.