Google heading to launched LG Optimus G Nexus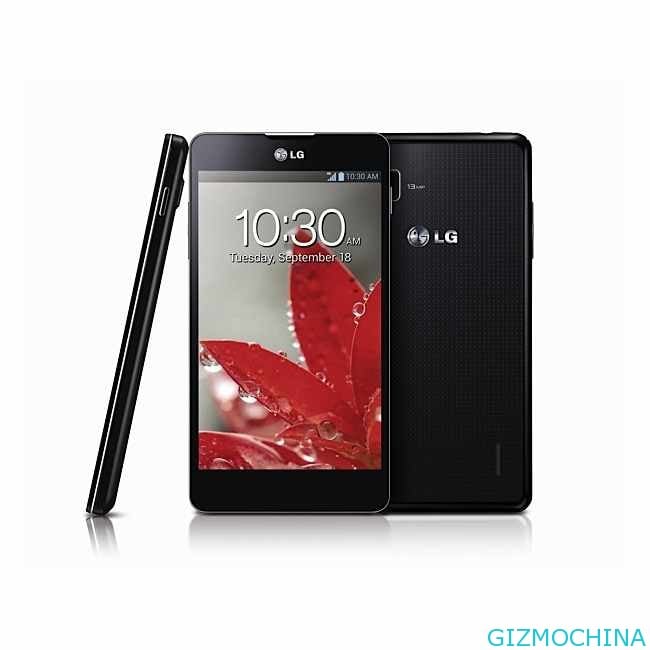 This year, Google is expected to launch the new generation of Nexus smartphone. And, according to rumors, LG Electronics selected by Google as a partner for their latest Google Nexus smartphone.

Of the many Android phones from LG, Optimus G which is a smartphone with the most advanced technology currently selected as the next generation of Nexus. And Google was going to launch a mobile phone with the name of LG Optimus G Nexus.
There are some differences that will be performed by the new Google Nexus phone associated with the LG Optimus G. They are rumored to use own user interface with Android 4.2 operating system.
In the new policy, Google does allow all smartphone manufacturers to engage in it. Of course this is true with some conditions. Until now, there has been no confirmation from the LG or Google regarding this latest news.