Sony launched PlayStation Mobile Game Download Center for smartphones and HTC One series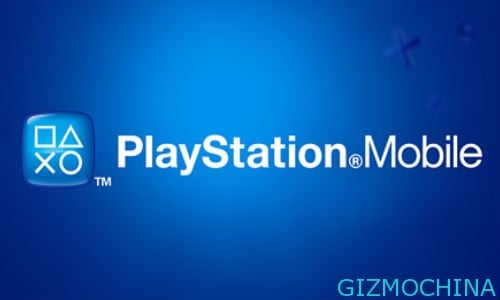 Sony has just launched its newest product, namely a game store called PlayStation Mobile for Android phones. But the game store does not apply to all Android devices. Sony said that the PlayStation Mobile intended for Xperia series and  HTC One series smartphone. And of course the service is also available to owners of PS Vita.

Game store is also already has 20 more paid games that can be downloaded. In addition, Sony also promises that the number of games on the PlayStation Mobile will continue to grow over time.
Some Android devices can use the application PlayStation Mobile include the Xperia Play, Xperia Arc, Xperia S, Xperia Ion, Xperia Acro, Xperia Acro HD, Sony Tablet S, Sony Tablet P, HTC One X, HTC One X +, HTC One S, HTC One V and PlayStation Vita.
And, when the owner of the phone to download a game, then the game will be played up to three different devices. Not close of possible if the device supports PlayStation Mobile will continue to grow in the future. With the requirement to have PlayStation certification.
Currently, this service is only available in the UK, France, Germany, Italy, Spain and Australia. Going forward, Sony also plans to expand the coverage area including China and most Aisan region.