Razer Phone: Here's the Official List Of 120Hz-Optimized Android Games
by Michele Ingelido Jan 7, 2018 8:33 pm0
Razer Phone is the first Android smartphone which is made for gamers. Its specialties include the presence of a flagship-level hardware and a display that supports a refresh rate of 120 Hz. In case you do not know: until now, the only mobile device launched in the market with 120 Hz support is the iPad Pro 10.5. But although the phone supports 120 Hz refresh rate, games must be properly optimized for it. And now, the popular manufacturer of gaming peripherals has just released an official list of 120 Hz-optimized Android games, including some of the most famous titles for mobile platforms. The 120 Hz-optimized games list includes games from several genres.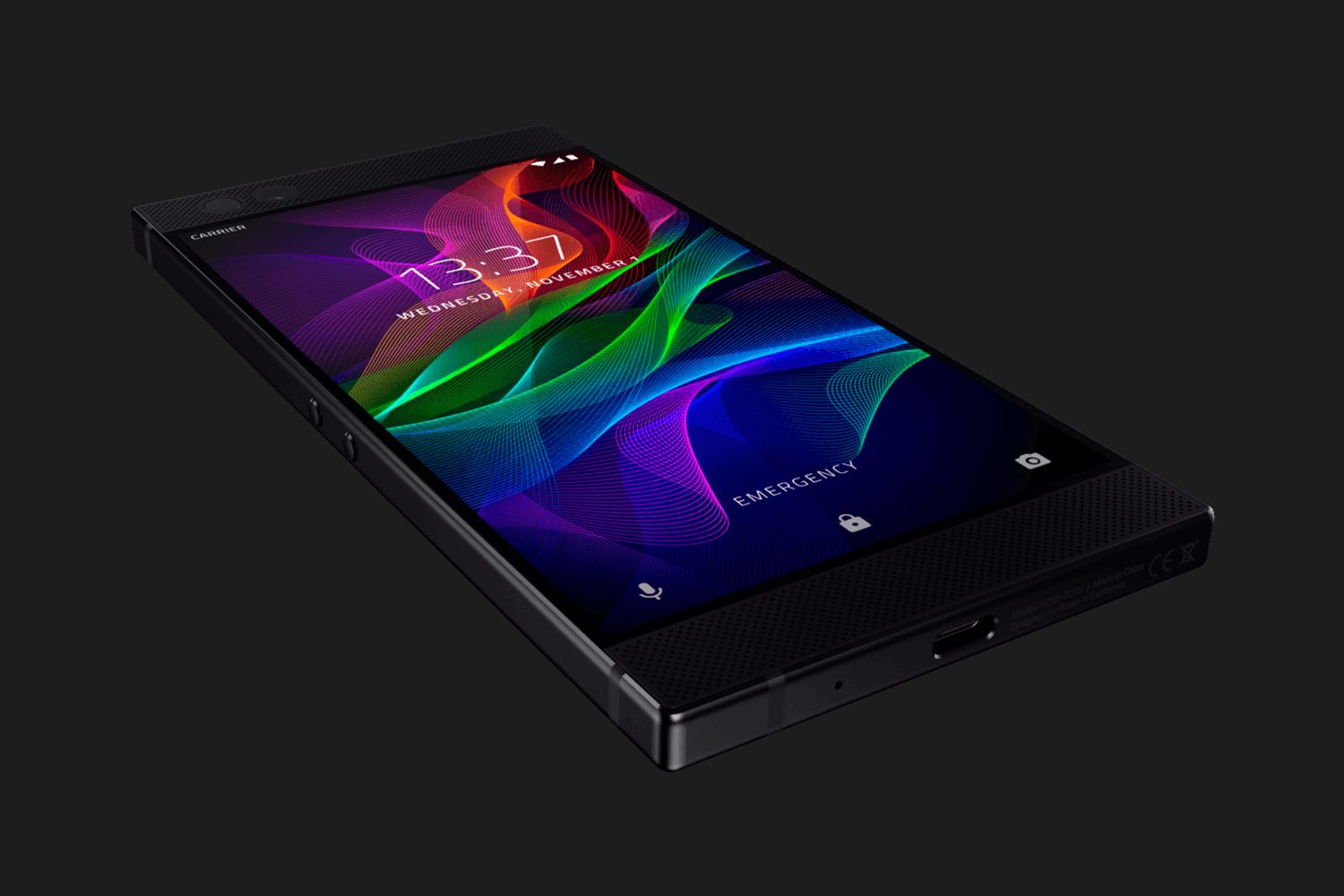 In the fighting games category, we got four titles: Tekken Mobile, Injustice, Injustice 2 and Mortal Kombat X. There are three racing games: Gear.Club, Asphalt 8 and Riptide GP: Renegade. RPG/MMORPG and Puzzle/Strategy are the richest lists with Final Fantasy XV: Personal Edition, Space Rangers: Legacy, Vendetta Online, Runescape, Lineage 2: Revolution, Evoland, Middle Earth: Shadow of War in the first list, and Star Vikings, Puzzle Quest 2, Talos Principle, Mini Metro, Hitman Go, Lara Croft Go, Deus Ex Go in the second one. Arcade games for in the Razer Phone list include Pac-Man, Pac-Man Pop!, RC Soccer, Super Samurai Rampage, Chicken Jump and Zen Pinball.
There are two MOBAs: Arena of Valor and Vainglory, and three FPS games: Modern Combat 5, Shadowgun Legends and Hitman Sniper. In the RTS category there are Titanfall Assault, Warhammer 40K: Freeblade, Warfair, World of Thanks: Blitz and Wolrd of Warships, while in the Action-Adventure category we can see KillAllZombies, Meridian, Bug Butcher, Caterzillar and Dash Galactic. Other 120Hz-optimized games for Razer Phones are Minecraft, Sandbox 3D, OK Golf, Dub Dash, Pokemon Go, Chameleon Run and Armajet. The list is full of important titles and they will surely run smoothly, thanks to the Snapdragon 835 SoC and the 8 GB of RAM present on the Razer Phone.
(Via)