Leaked LG Optimus G Nexus, 8MP primary camera with Quad Core 1.5GHz processor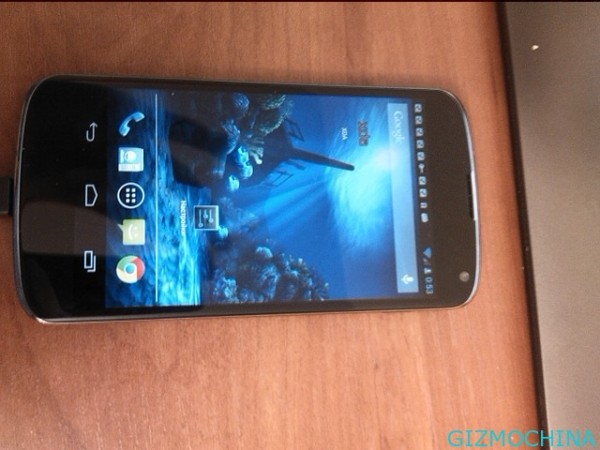 Leaked information about the next generation of Google Nexus smartphones, the LG Optimus G Nexus pushed back. This time it appears the information about some of the specifications of the mobile phone coupled with a recent photo.
This recent photo came from a member of XDA-Devs team. In the photo, the LG Optimus G Nexus has a different shape with Optimus G, especially at the end is more similar to most mobile phones from Samsung.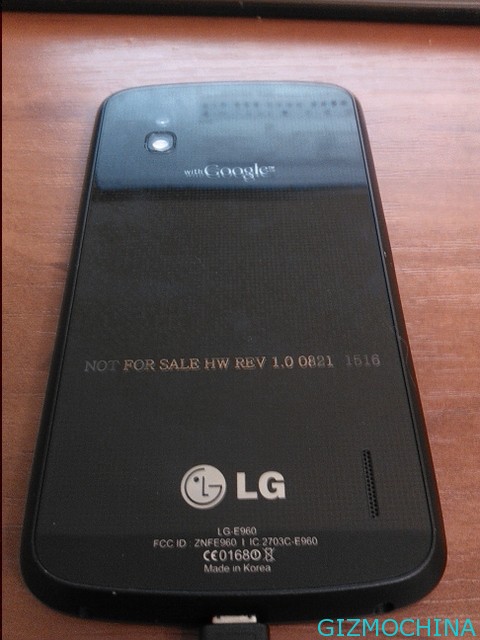 Similarly with the LG Optimus G, Optimus G Nexus smartphone comes with quad-core processor with a speed of 1.5GHz with Andreno 320 GPU. On the RAM, this phone has a 2GB capacity with internal memory of 8GB. Unfortunately, the leak was mentioned that this phone will not have a microSD slot.
In addition, the leaks also revealed that this phone has a screen with a 768 x 1184 pixel resolution (320 dpi) with an 8MP camera on the back. For the OS, this phone using the Android OS Jelly Bean with kernel 3.4.0 MR1.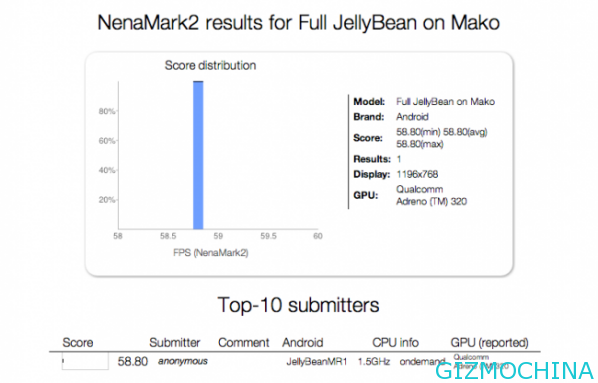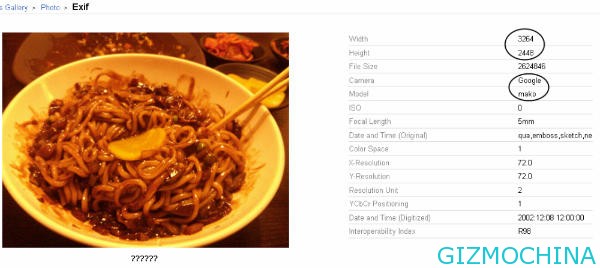 In addition, it also comes with a leak test results that confirm NenaMark 2 HD+ screen resolution. In addition, there are also examples of this mobile phone camera shots. And, for the small capacity of this phone, most likely this is Google's move to intensify the use of cloud storage.