HTC to stop selling tablet device in U.S.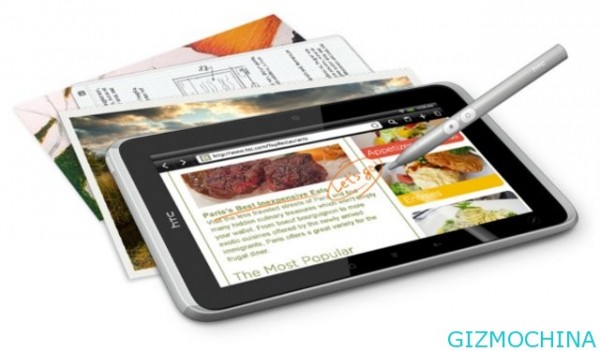 Amid fierce competition tablet business, HTC announced it would stop selling Android tablet device in the United States, which is actually a very important market. However, the Taiwanese company is not possibility to re-sell the tablet in the U.S.

In U.S, three HTC tablets device, the Flyer, Evo View 4G, and Jetstream, never recorded good sales performance. U.S. tablet sales are still dominated by the Apple iPad and Samsung Galaxy Tab. As a result, HTC stop selling three models of tablets in the U.S..
"HTC is quite satisfied with the results of our first entry into the tablet market. And like other mobile devices that was released some time ago, our tablets have passed their life cycle as we planned," said HTC spokesman.
However, according to a spokesman, HTC did not rule out the possibility to return to the tablet business. "We continue to observe the tablet market, waiting for a good opportunity to get back where we will offer an attractive product, different and inspiring to customers, 'he said.
Smartphones are more successful
HTC tablet business is stagnant, yet another story with a business smartphone. HTC continues to storm the market with products that target the HTC One family as premium segment. In fact, HTC began targeting lower middle market segment through product HTC Desire series.
In Indonesia, the four products of HTC Desire sold in the price range of Rp 1.9 million to Rp 3 million. In September, HTC also introduced HTC 8X, a smartphone that uses Windows Phone 8 operating system from Microsoft.