Lenovo beats Hawlett-Packard, as the largest PC manufacturer in the world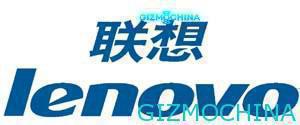 The third period this year to be a very exciting moment for the Chinese computer manufacturer, Lenovo. In this time period, Lenovo managed to beat Hewlett-Packard as the largest PC manufacturer in the world. It is quite historic, because HP is the number one PC manufacturer in the world since the fourth quarter of 2006.

This was disclosed by the market research institute Gartner. In the data belongs to them, Lenovo managed to increase the number of sales by 10 percent each year. On the other hand, HP has decreased by 16 percent. Even though with Dell, who both came from the United States, also declined by 14 percent.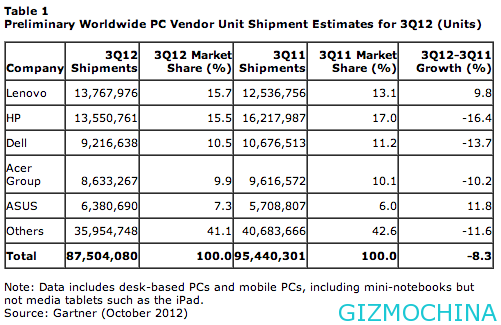 Overall, up to the third quarter of 2012, the total has sold 87.5 million units of the computer. This number decreased by 8.3 percent compared to the same period last year. Gartner analyst Mikako Kitagawa said that this period was a transitional period prior to the launch of Microsoft's Windows 8 OS.
Meanwhile, the electronics manufacturer based in the United States managed to host their own country. Three American manufacturers, HP, Dell and Apple occupies the top three computer manufacturers with the highest level of sales.
The calculations were carried out by Gartner covers all types of computers, including notebook or netbook. However, Gartner does not include tablets in their predictions.