Sorry guys! No LTE on iPad Mini, just WiFi only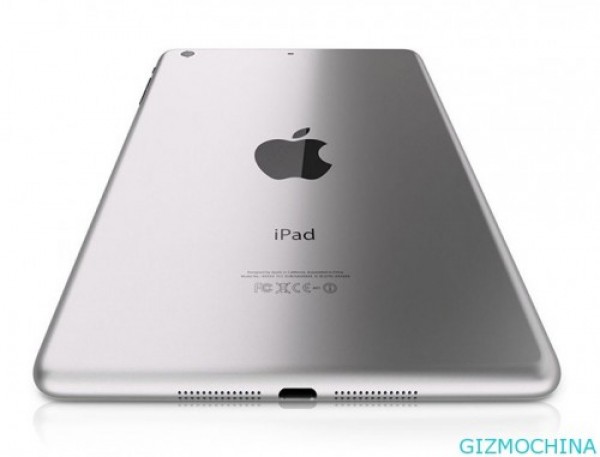 If the previously rumored iPad Mini will include LTE connectivity. But the news was later 'denied' with the latest news from foreign media. According to that news, British newspapers reported that the iPad Mini will only be available in WiFi-only models.
According to sources obtained by The Guardian, iPad Mini version of the WiFi-only make sense if Apple want to provide a new option to the market for low-cost tablet device.
The source also said that the absence of 4G or 3G support certainly for decrease the cost production of iPad Mini.
The newspaper also released the picture posted on Twitter by Sonny Dickson, an Australian writer, which shows the ratio between the size of the iPad Mini with the 3rd generation iPad (New iPad).
It seems that what is rumored that the iPad Mini has a 7.85-inch wide screen size is correct.
But as usual, until now the Apple did not want to comment on rumors about their newer tablet device but we heard about the launching time is on October 17th, 2012.