Lenovo Horizon, the All-in-One PC with dramatically design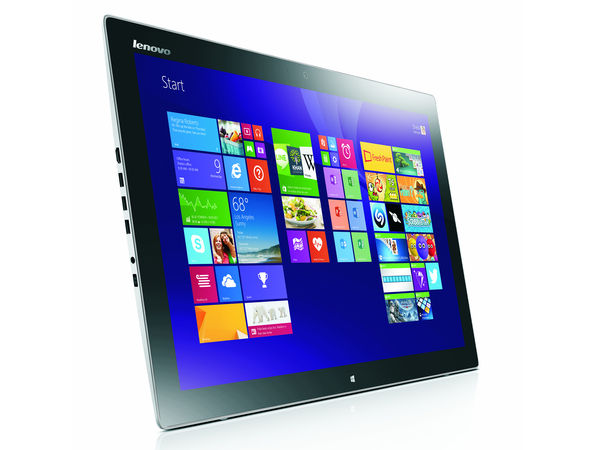 Lenovo has unveiled their product in the begining of this year through CES 2014, the one of nice products is Lenovo Horizin, this is the larger All-in-One PC that can be using in variety position.

The PC is very thin with only 0.77 inc body thickness and also very light weight with only 16.8 pound.
Lenovo Horizon which has a 27 inches screen size, running with  Windows 8, powerig by Intel Core-i7 processor, sports with Nvidia GeForce GPU and Dolby Home Theater audio system to turn on the giant screen that is able to respond to touch 10 fingers and dynamic graphics.
The device comes with a set of accessories that includes a dice electronic (e-dice is optional) and four joystick, and a striker who offer digital gaming experience totally new through a combination of physical gaming accessories with the action on screen.
With a clever hinge system from Lenovo Horizon , the user can easily put the device in a horizontal position. In this position Lenovo Aura software will activating automatically, the Lenovo Auro has multi-interface and multi-touch user iterface. This simple UI allows family members to play, learn or enjoy multimedia content together in one screen.
As an option, Lenovo offers Horizon Horizon Multimode Table which can be moved and efficient place. This adjustable table allows the user to change the position and angle of the Table PC, ranging from horizontal to an upright position, with the position parallel to the wall (wall-like mount).
The Lenovo Horizon Tablet PC will be available beginning in June with models starting at $1,499 USD price tag.