The sample image from OnePlus smartphone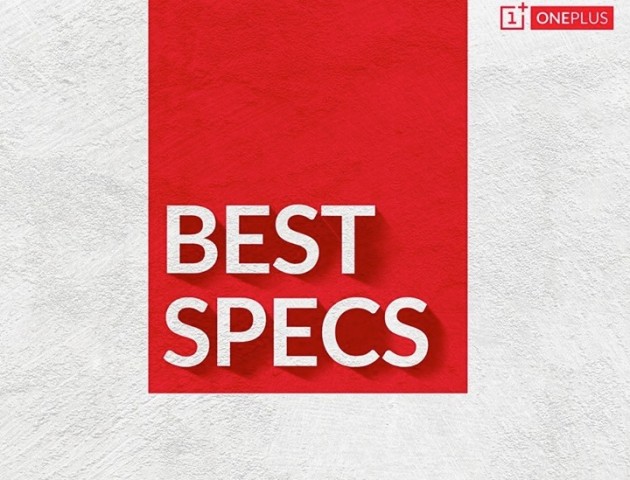 If you're always using camera featurs in your smartphone to capture a moment, so you need a smartphone that has good quality camera, and the camera ability is becoming the selling point for most smartphone manufacturer.

And now we have a coupled sample picture that taken by various smartphone camera such as HTC One, Galaxy Note 3, LG G2 and OnePlus One smartphone.
On that sample, we got the OnePlus One has produce the good quality image, even when the picture is taken in the night. Because the OnePlus One smartphone has image stabilization features that can make stable image in dark environment.
OnePlus One smartphone is also has nice specs, comes with Qualcomm Snapdrago 801 with 2.5Ghz processor, sports with 3GB of RAM and 32GB of internal storage, the phone is also has 3100 mAh battery capacity.