One Plus is serious about its launch in India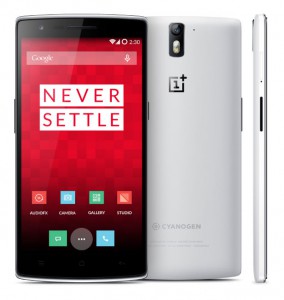 After Xiaomi and OPPO making it to the Indian market, this time it is OnePlus, which is eyeing to capture some share of the huge Indian smartphone market.
India is the second largest mobile market in the world just after China and this is one of the reason that mobile manufacturing companies across the world want to enter India. OnePlus was dreaming of this big step since a while but their official press release where they are seeking a suitable candidate for the position of General Manager in India, confirms their plans.
OnePlus has just launched 1 phone i.e "OnePlus One" and most probably they will enter India with this phone. After seeing the response that Xiaomi got in India, OnePlus wants to enter Indian market as soon as possible. The price at which they will be selling their phone in India and other details are not yet known. But the way One Plus is moving, we can expect then to officially launch their OnePlus One in India by this year end. OnePlus One has good specifications and is affordable in terms of price and these are the only 2 things that Indians want.
Let's wait till their official announcement and the official launch of OnePlus in India to know the consumer response.