Lenovo unveiled ThinkPad and IdeaPad lineup on CES 2013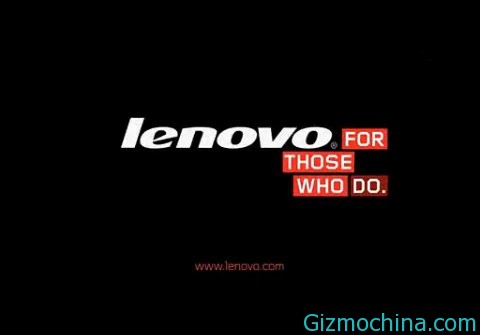 Consumer Electronic Show (CES) 2013 is the biggest IT exhibition which held at las Vegas every years, Lenovo as one of the Chinese computer manufacturer has been join at that even which helds from Januari 8th – 11th, 2013.

Lenovo unveiled ThinkPad and Ideapad lineup which running Windows 8 operating system, these devices will be released after months. These products fully demonstrate by Lenovo's R&D.
One of the most creative is Lenovo ThinkVision which packs with  13.3 inches the mobile portable display ThinkVision LT1432p, able compatible with all Lenovo device via wireless, USB or Micro-USB connection acts as these devices Screen.
ThinkVision LT1432p

The ThinkPad Helix  
Helix has a 11.6-inch full high-definition resolution of 400 lumens Windows 8 touch screen, the highest optional Core i7 processor, 8GB memory and 256GB of SSD. But when you put the tablet to the keyboard dock that will be combined together, the hinge at a special cooling system will allow Intel processor overclocking, you really want to "fly".
IdeaPad Yoga 11S
The IdeaPad Yoga 11S uses a resolution of 1366 x 768 in a 11-inch screen display, a maximum brightness of 300nit Intel Core i3 processor, 4GB of memory and 128GB of SSD product sells for $ 799, Lenovo will Offering formally launched in June this year. Of course, you can pay an additional fee to upgrade configuration, such as increase the memory to 8GB, 256GB of SSD.