Oppo Find 5 teardown picture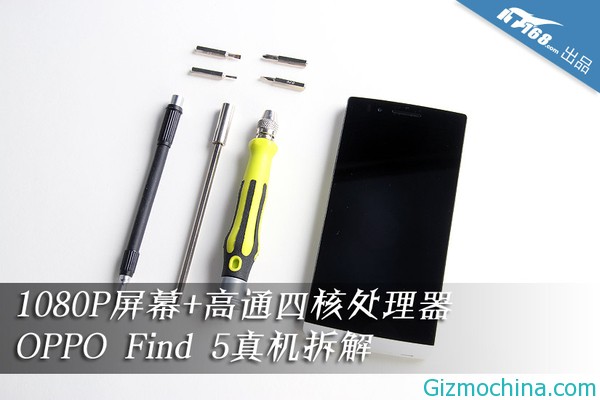 After we've covered the news about the new Oppo Find 5 smartphone before, is now time to show you the internal component of the flagship smartphone form Oppo.

As we mentioned before, Oppo FInd 5 is the Android smartphone wich powered by Qualcomm APQ8064 processor, other components using a Qualcomm chipset, and the first half of next year is the good time period for mobile phone manufacturers and Qualcomm.
Return to the Oppo Find 5, this phone is equipped with 13 megapixels main cameraand 2500mAh battery capacity is the highlight of the main shortcomings is that the virtual keys on the northern side, improvements in the official version.
And now we have a detailed picture of Oppo FInd 5 component through the teardown picture below: