Newman N2, 4.7-inch quad core smartphone with $240 USD price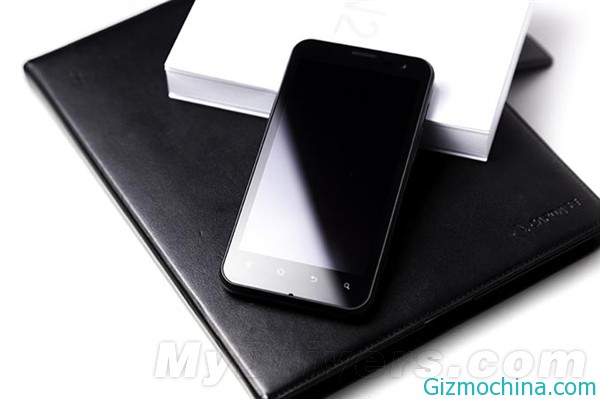 Last year, Newman launched Newman N2 Android smartphone wich powered by quad-core processors. The mobile device seemed much attention for the users. The Newman N2 smartphone will be officially launched and will be available in the market, Newman planning to offers 1000 unit for first launch.

Newman N2 packs with 4.67 inches screen size with a resolution of 1280 × 720 pixels (10-point touch, OGS fully fit technology), its equipped with a processor as same as the Galaxy S3, running at 1.4GHz clock-speed of Exynos 4412 quad-core chipset, The memory combination of 1GB of RAM and 8GB of ROM (expandable).
In addition, this smartphone is also equipped with a 13 megapixel camera and 2500mAh battery capacity, while also providing a gyroscope, magnetic induction, and functions sensor, this phone is running Android 4.0 system.
Here are the Newman N2 detail picture: