Acer is preparing new Quad Core smartphone with big display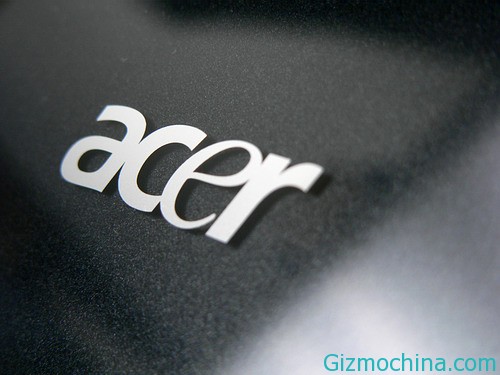 Acer is better known as a computer manufacturer and laptops, but they also producing some Androi device such as smartphone and tablet device. The Acer Liquie E1 and Z2 is the Acer Android smartphone which showing at Mobile World Congress 2013.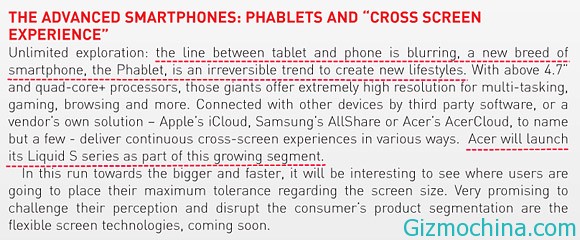 And now, they ready to built the new Android smartphone which packs with larger display, this category is called "phablet" device, the president of Acer says that they are working on a new phablet device called Acer Liquid S.
Unfortunately, for a while now, there is no information about the detail specification regarding those new phablet device, but according to the rumor, this device will become the first phablet device from Acer which powered by Quad-core processor.