Comparison of Xiaomi 1S vs K-Touch Hornet II quad-core Android smartphone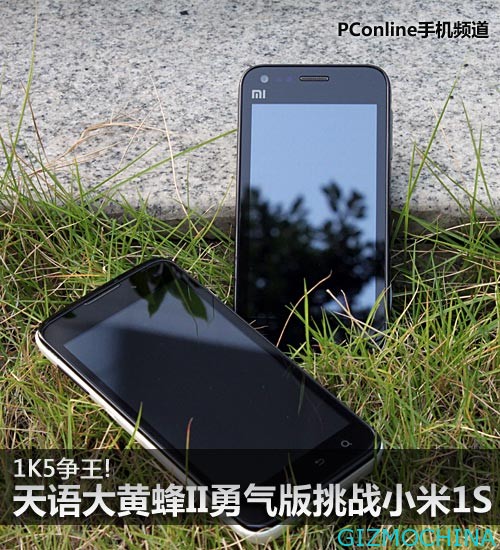 Xiaomi 1S is the most wanted smartphone since those phone has the lower price and in year 2012 the company has been set the strategy to built low-cost smartphone in the market but constantly pulled down hardware costs. And there is a K-Touch Hornet II a quad-core phone which has price of 1,499 yuan as same as Xiaomi 1S smartphone.

We have a couple picture which comparing Xiaomi 1S vs K-Touch Hornet II quad-core Android smartphone. While the first aspect is price, because both phone has the same price of 1,499 yuan we have to see on the quick specs of both phone through the compariosn table below: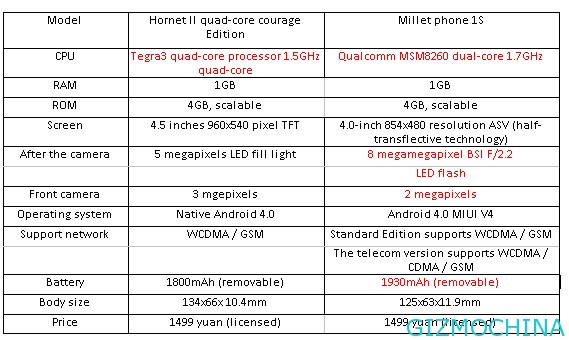 As you can see on the table above, the two smartphone have a big difference, K-Touch powered by Quad-core chipset and 4.5-inch screen display, while Xiaomi powered by Qualcomm dual-core processor and 4 inch screen size.
And we can see on the picture of both smartphone below: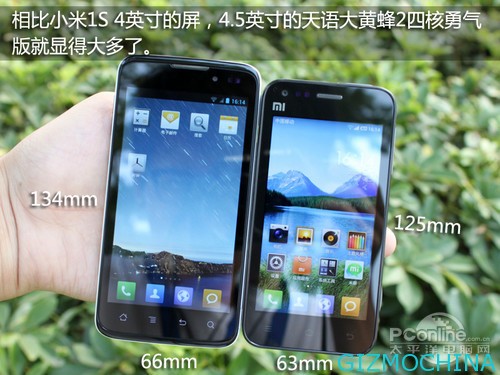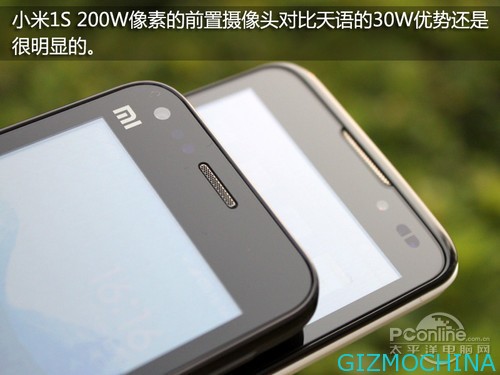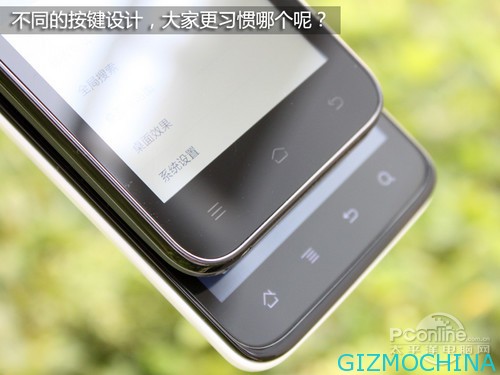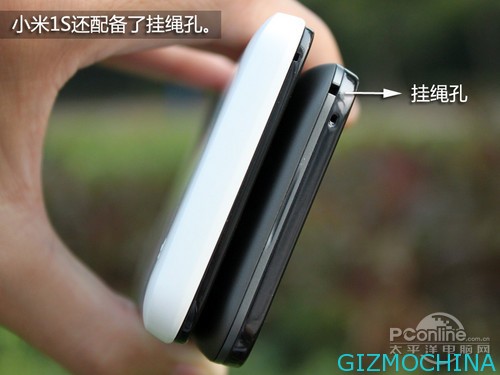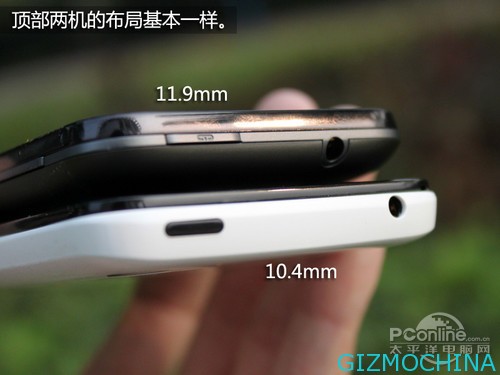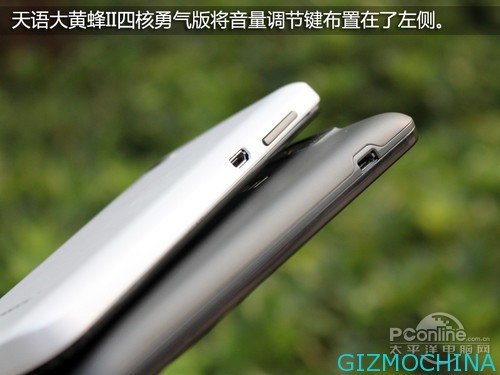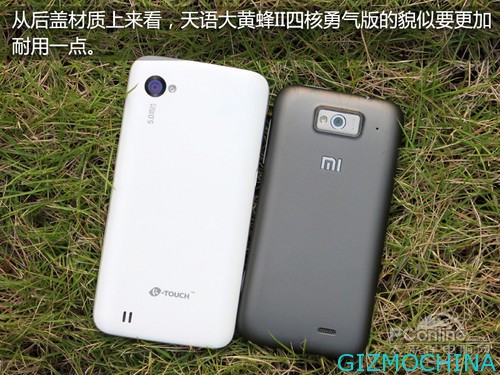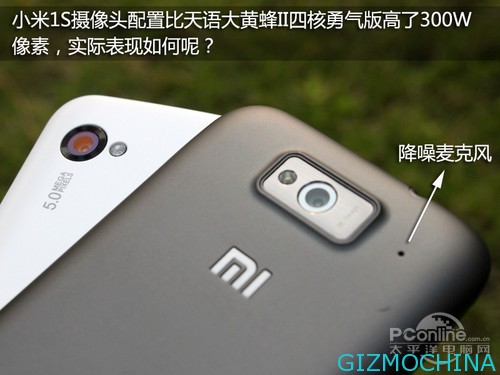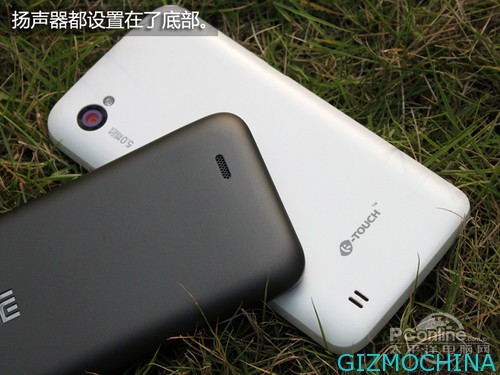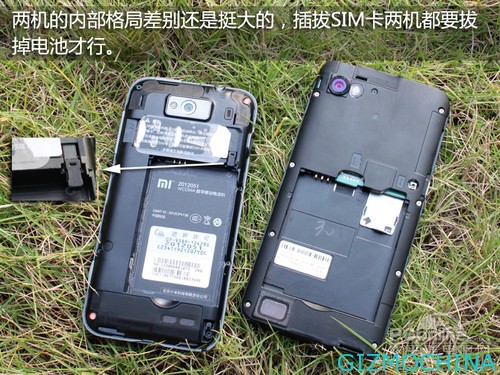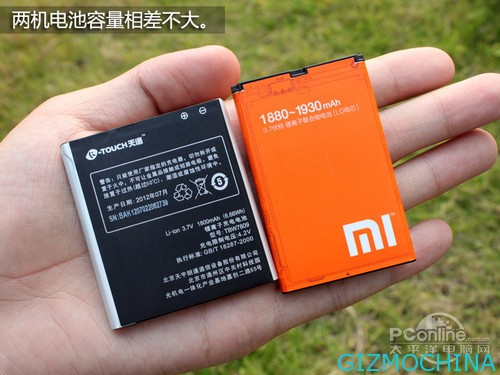 From the picture above we can see the difference in size, but both smartphonoe are using the a slight matte cover material, and both smartphone also have the back cover colors. While we can see on the body of Hornet II Quad-core version seems to be a little better than Xiaomi 1S.
And the camera is difference here, since Hornet II Quad-core using 5 megapixel and Xiaomi 1S using 8 megapixel camera, but interestingly the Hornet II has larger front facing camera with 3 megapixel camera while Xiaomi 1S only using 2 megapixel camera.
In the picture below, you can see the screen display performance, Both phones are using TFT screen, so viewing angle results are not very good. Xiaomi 1S performance has a better contrast, While K-Touch Hornet II quad-core has low angle under more severe decrease in brightness and hue colder.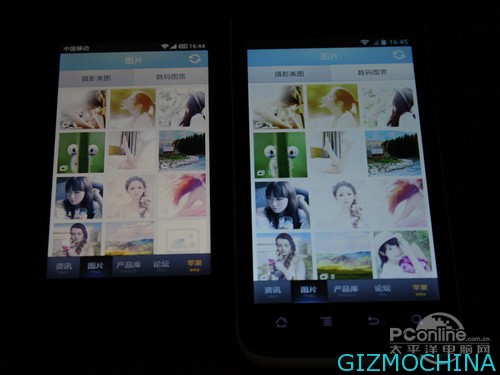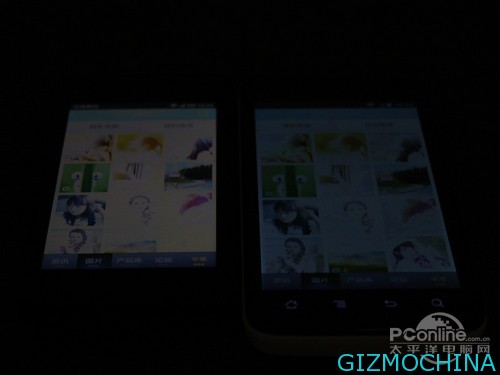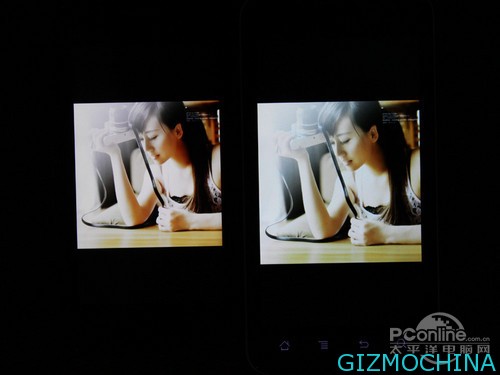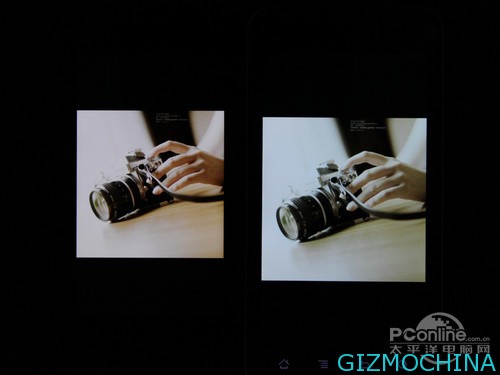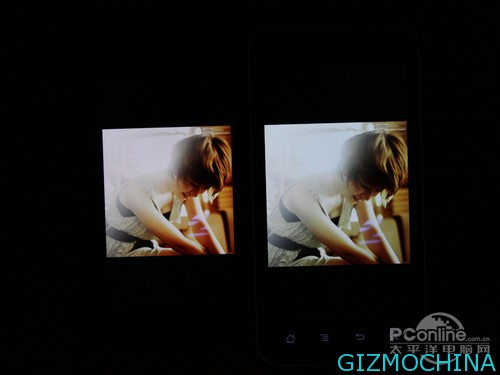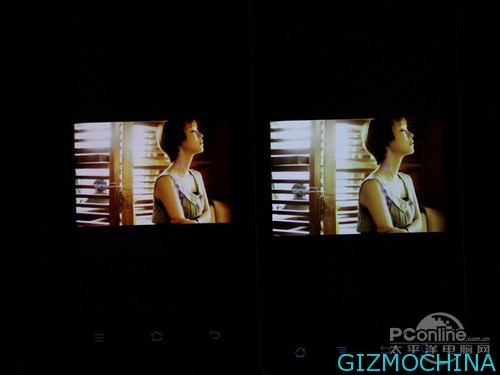 K-Touch Hornets II quad-core Edition of has 4.5-inch screen display with 960 × 540 pixels, While Xiaomi 1S has 4-inch screen display with 854 × 480 pixels. The body of K-Touch Hornet II quad-core data is slightly higher than the Xiaomi 1S, but millet 1S has sharp and better screen because the size of the body is smaller.
Performance
K-Touch Hornet II quad-core edition retains the original core of the hardware configuration, still equipped with Nvidia Tegra 3 quad-core processor, coupled with 1GB of memory, the overall performance is in the upper level. While the quad-core processor made using 45nm process, performance, While Xiaomi 1S powered by 1.7GHz Qualcomm S3 MSM8260 dual-core processor, there are still only enough emboldened. Although Xiaomi 1S the processor clock speed to enhance, but the basis of the performance rise is small, compared to the quad-core will inevitably fall on the downwind.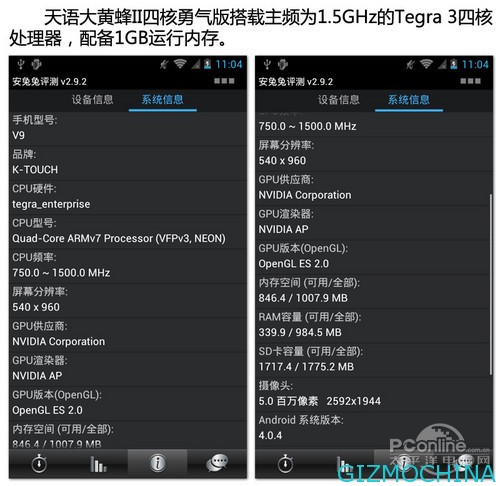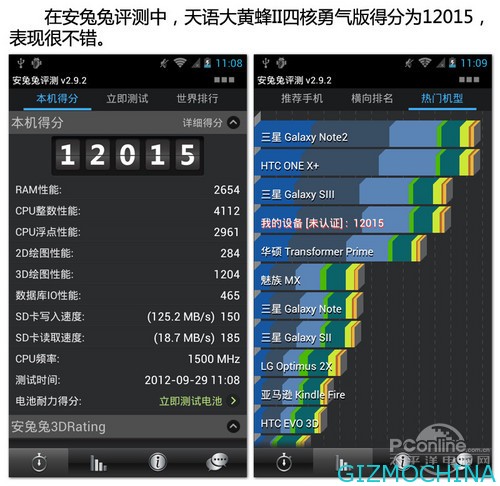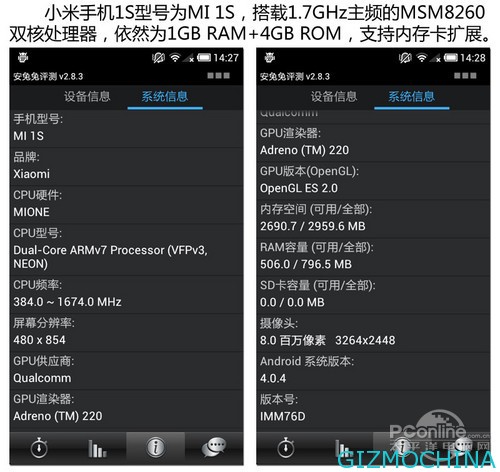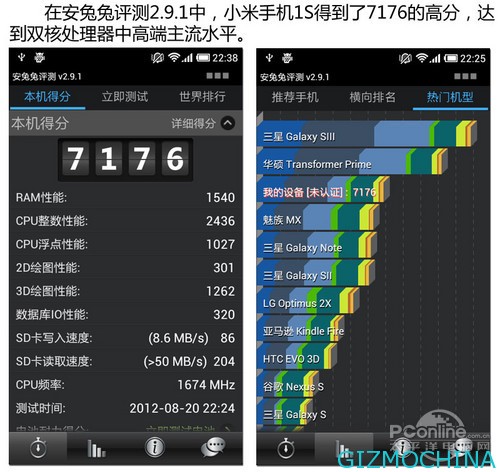 Android System
Both smartphone using Android 4.0 Ice Cream Sandwich operating system, but Xiaomi has MIUI as the user interface, while K-Touch Hornet II using standard Android ICS user interface. For overall, both phone offers a good interface. Lock screen has a native style and the icon is quite large with standard interface but Xiaomi 1S with MIUI user interface has a little different with rounded icon thats look like GO Launcher.
Camera Interface
Both smartphone offers a standar camera interface in camera application, but K-Touch Hornet II offers real color for camera while Xiaomi smartphone camera is too white and over brightness. But If you take a picture with a perfect light, both phone offers a good quality picture.