Beware, two new malware attacking Android devices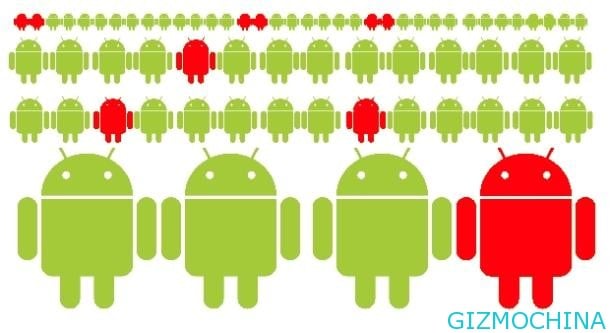 The U.S. Federal Bureau of Investigation, FBI, warns the users of Android devices that two new malware seemingly created specifically to attack Google's operating system.
Internet Crime Complaint Center (IC3), a division of the FBI said the two malware were named Loozfon and FinFisher is designed to steal information from the victim device. This malicious program spread out in various ways, but in many cases to hide behind false advertising.

"IC3 make the caveat that there are a number of malware that attacks Android mobile operating system. Some are known as FinFisher and Loozfon," IC3 said in a statement.
According to the IC3, Loozfon malware works by sending an email to prospective victims. The email contained the offer of jobs that can be done from home, and included a link. When the link is clicked, the Loozfon malware immediately installed and then subsequently will steal contact details in the phone book as well as the users' personal data.
Meanwhile, FinFisher malware works by posing as a system update. This malware has the ability to spy (spyware) that also has the ability to take over the smartphone or tablet.
To protect themselves against the threat that the FBI recommends Android users to ensure that the features and functions that are not used to minimize the attack off.
The FBI also warned users of Android devices also careful when connected to unsecure WiFi connection or when using an application that allows to enable geo-location.