Newman N2 has the same specs with Samsung S III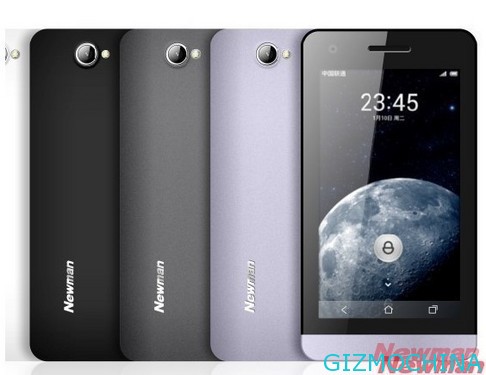 We've covered the news about the Newman N2 smartphone, this phone Android phones is a duplication of the Samsung Galaxy S III smartphone. Since this phone has very similar specs to the Galaxy S III.

The similarity is the use of the processor, since Newman N2 powered by Samsung Exynos 4412 processor. The difference is, this phone has a higher speed, which is 1.5GHz. In addition, the mobile phone is powered with 1GB of RAM, the same as the Galaxy S III. For data storage, this phone uses internal memory capacity of 8GB.
On the screen, this phone has a slightly smaller screen, with 4.7 inches screen size. In the back, this phone has a 13MP camera, higher than the Galaxy S III. At the front, this phone also has a 2MP camera. On the battery, this phone comes with a battery capacity of 2500 mAh.
The Newman N2 smartphone running Android OS 4.0 Ice Cream Sandwich is fortunately does not have a price similar to the Galaxy S III. The Newman N2 will be sold in China with a price of about 1499 yuan or around US$ 250.
Update: Android-sale.com accepte pre-order nw, only $249.99, here is the product: Newman N2