Foxconn Admits iPhone 5 is the Most Difficult Assembled Devices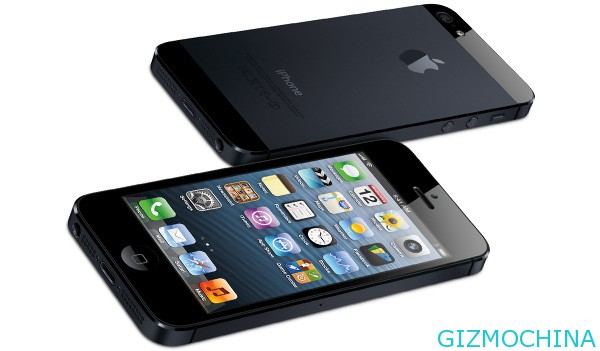 Foxconn has in recent years become Apple partner to assemble the iPhone and iPad. However, of the many Apple products, the iPhone 5 is said to be the most difficult assembled by Foxconn.

This was disclosed by one of the anonymous source obtained by The Wall Street Journal. To the WSJ, the sources said that the iPhone 5 will damage fragile. Even the vulnerability is not only at one stage of assembly. The sources said that each stage of assembly of the iPhone 5 has a high difficulty level.
Previously, the high standards set by Apple for iPhone 5 really had a problem. The first problem is the protest made by Foxconn employees. Some time ago, there were thousands of protesters as Foxconn employees set high quality standards but is not accompanied by a proportionate training.
In addition, problems also arise from the consumer side. Some owners are concerned about the iPhone 5 had minor scratches or scrapes on these new devices.