Lenovo Windows 8 device new advertising, create by 007 film director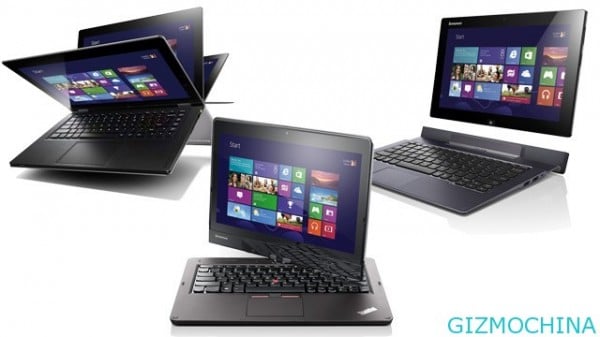 Today, Lenovo has launched two new ads for its Windows 8 device, respectively, those ads is special for their new IdeaPad Yoga and IdeaPad Twist. These two ads directed by famous director Martin Campbell (fomerly known as director of 007 film) and song by the famous singer Aeph soundtrack.

Advertising 007 style full simply can be described as a wonderful micro-film. The ad shows IdeaPad Yoga and some of the features of the ThinkPad Twist For example, dual-screen, 360 ° rotation, Windows 8 touch screen, etc..
IdeaPad Yoga is equipped with a 13.3-inch high-resolution IPS touch screen, support for 360-degree rotation, only need a simple action can be from a notebook into a tablet PC. ThinkPad Twist and Yoga as rotatable design, flip into a Tablet PC.
In the listed date and price, IdeaPad Yoga is expected to be available beginning in late October, with priced at $ 1,099. ThinkPad Twist will be available on October 26, you can purchase for $ 849.
Here is The Video 1 – Watch | Video 2 – Watch