Forward 10.1-inch Anddroid tablet with A10/RK2918 chipset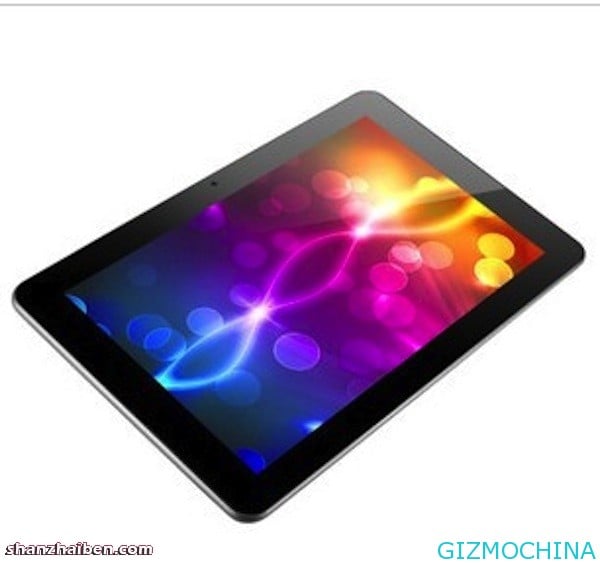 After we've covered Forward 9.7-inch MID tablet device, is now there is another product from Shenzhen Forward manufacturer. This tablet has more larger screen with 10.1-inch based on A10/RK2918 solution.

While there is few popular manufacturer made a larger screen tablet, such as Samsung which built Galaxy Tab 10.1, Forward is one of Shenzhen based manufacturer trying to built the larger screen tablet device with 10.1-inch screen size.
This tablet is running Android 4.0.1 Ice Cream Sandwich, with 10.1-inch capacitive screen with 1024×600 resolution and has multi-touch capability, this tablet also sports with 4GB or 8 GB of storage, equipped with 0.3 megapixel front-facing camera that can be used for video calling or video chatting, while there is 2 megapixel rear camera, support for WiFi connection and 3G access for Internet. This tablet powered by 5200 mAh battery capacity.