GS30 Android tablet, based on Samsung S5PC110 chipset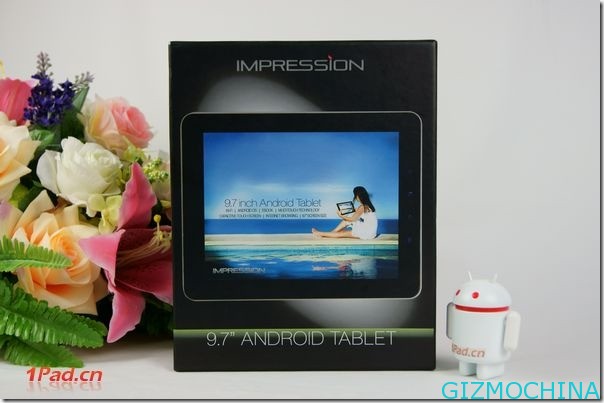 One of domestic tablet manufacturer LingHua International has been introducing the 9.7-inch tablet to the market, as we know, the 9.7-inch screen size tablet is identical with Apple iPad tablet but LingHua trying to compete in the tablet market with offers GS30 with Samsung S5PC110 chipset.

The GS30 tablet device not only offers the nice form factor but this tablet has cheaper price than current iPad tablet, this tablet has less than $ 300 price tag. Unfortnately, the specs is not too high as you can expected since this tablet only using Android 2.2 Froyo.
The GS30 tablet powered by Sumsung S5PC110 chipset. It is based on Cortex-A9 core, with a clock of 800MHz. Packs with 512M DDR3 memory and 8GB FLASH of storage. Equipped with a 9.7-inch multi-capacitive touchscreen, its resolution reaches 1024×768. As we mention before, the tablet runs on Android 2.2 OS but I'm sure there is newer system when you got in the market today, there is also 2 megapixel camera, HDMI port, and 7400mAh battery, this tablet has 800g weight.
Here are the picture of the tablet :