Haipad 7-inch Android tablet support for 3G call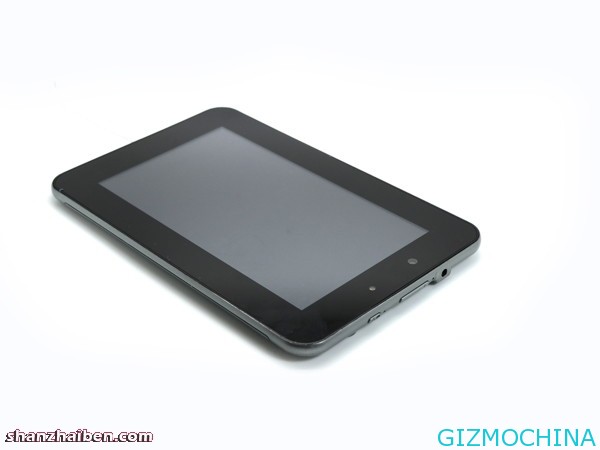 While we have covered the Haipad A9 with 9.7-inch screen size, and now we have another tablet product from Haipad which has 7-inch screen size, the more aesthetic and versatile tablet size from domestic manufacturer.

The Haipad 7-inch tablet powered by VIA8850 chipset is based on Cortex A9 core, sports with Mali 400 GPU, running Android 4.0 Ice Cream Sandwich Operating System, this tablet is supports 1080P video decode.
Not only that, the interesting point is those tablet which comes from Shenzhen Haipad, supports for 2G and 3G call function. While most of 3G tablet PCs are so expensive but this tablet has affordable price.
This tablet equipped VIA8850 solution, there are front facing camera and rear facing camera, support for HDMI and there is micro USB port for transfering the data between tablet and desktop/laptop PC.
This tablet is very nice looking since using metal style and shiny material on the body, the ports located on the side body of the tablet, so you can using this tablet in potrait and landscape position.