Haipad A9, 9.7 inch tablet powered with Quad-core chip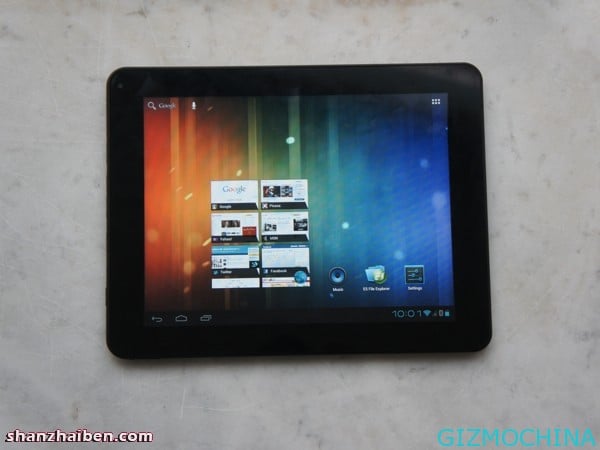 Tablet device has become more popular today but not many device powered by Quad-core chips, along with Samsung Galaxy Note 10.1, Asus Transformer Prime and there is another product come from domestic manufacturer, thats called Haipad.

Haipad packed with 9.7-inch screen size with 1024 x 768 multi-touch capacitive screenand, powered with Exynos4412 Cortex A9 quad-core processor running at 1.6GHz clock speed, 1GB of RAM optional to 2GB, support for Bluetooth 4.0, built-in 3G WCDMA network, GPS module , GNS7560 chip, front and rear camera, stereo speakers, HDMI output, support Micro SD card expansion, running Android 4.0 Ice Cream Sandwich, when test with Antutu Benchamark this tablet reached 14,145 points.
Along with 9,7 inch screen size, this give more convenient for user, and since this tablet powered by quad-core processor this tablet offers high-end performance and ultra-low-price, cost-effective beyond the iPad's choice.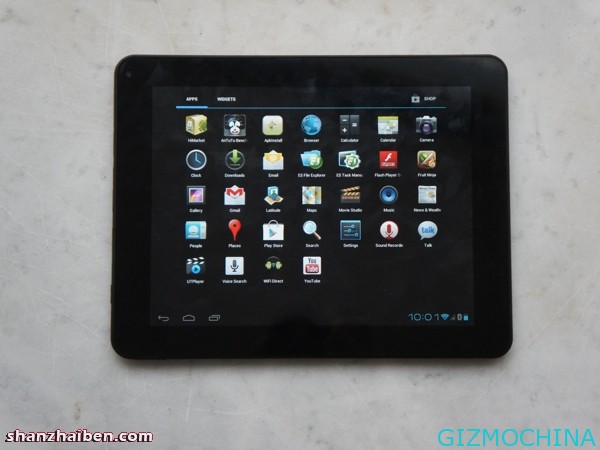 This tablet running android 4.0 operating system, which has nice interface with intuitive and user friendly layout design.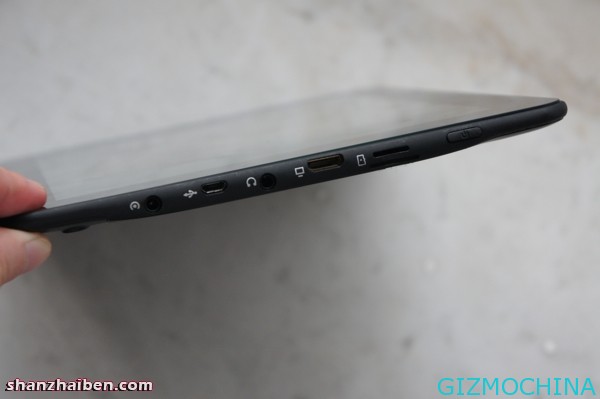 On the other side of the body, this tablet has Micro USB extension, HDMI HD output, TF card slot, SIM card slot.
This tablet has integrated Bluetooth 4.0, GPS, 3G, WiFi, full functionality and it seem can compete with the Samsung GALAXY Note 10.1. Software applications some preliminary experience relatively satisfied, very stable, very few errors, running speed is also very fast since using quad-core processor is obvious faster beyond the leap of the imagination.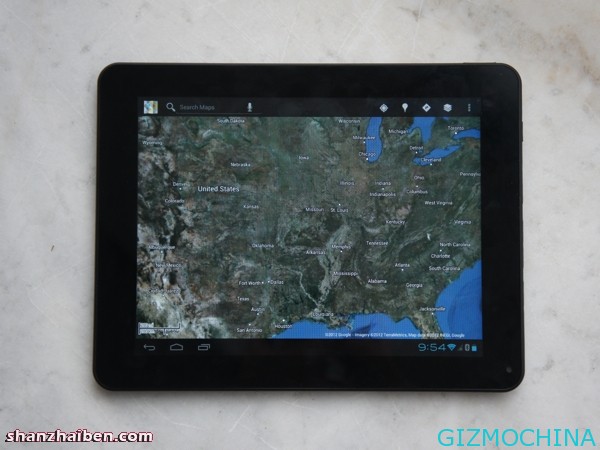 Screen is an important part in tablet PC device, Haipad A9 quad-core tablet using 9.7-inch wide viewing angle with multi-touch screen display, has cool brightness, good color performance and touch screen functionality is also very sensitive as same as iPad.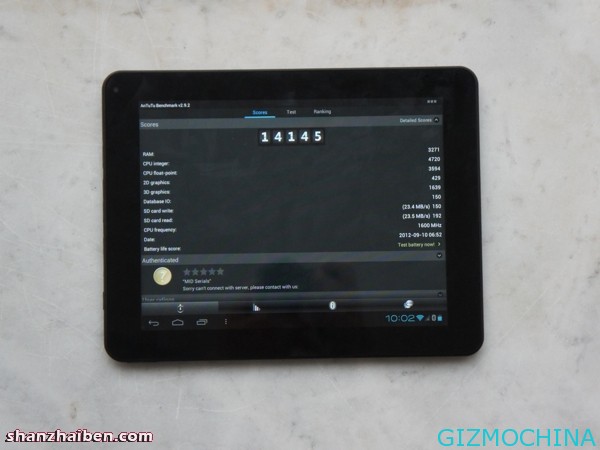 A layer of more than 13,000 points of initial reports after the continuous optimization and debugging, system rated to reach 14,145 points, Xiaomi, Meizu MX to be higher on the Tablet PC processor performance run in a more desirable state efficiency further enhanced.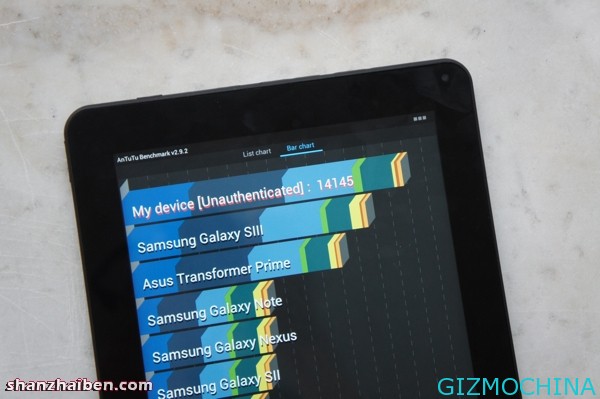 Quad-core chipset bring a good performance for tablet, offers a perfect experience for the user and this product is close to perfect both speed and stability, the speed increase is unprecedented breakthrough, I believe that the strongest configured quad-core tablet change everything.