Google Nexus 4 will be launched on October 29th ?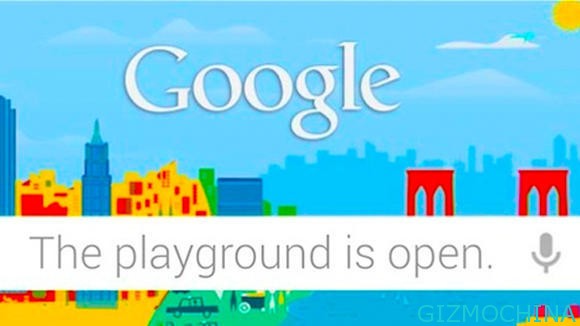 After we've heard many rumors about the new Google Nexus Phones from LG manufacturer, and now we have got the news from LG which confirmed that Google will launch a smartphone LG Nexus 4 or previously often referred as the LG Nexus G. The launch will be conducted by the two companies on 29 October.

Previously, the news reported that Google will launch a new Nexus smartphone on that date. However, until now there has been no confirmation from either the Google or LG spokesperson.
In addition to confirming the existence of LG Nexus 4 on 29 October, LG Mobile also revealed that both company will include the launch of the Google Android OS 4.2 on the event. Regarding the code name, the OS is likely to be nameed as Key Lime Pie.
"We will introduce the LG Nexus on October 29 and the phone will be available in the Indian market by the end of November," said Head of Product Planning LG Mobile, Amid Gujral. He revealed that the phone will use the 4.7 inches screen display and powered by 1.5GHz quad-core processor.