Subor Dream X Android smartphone brief review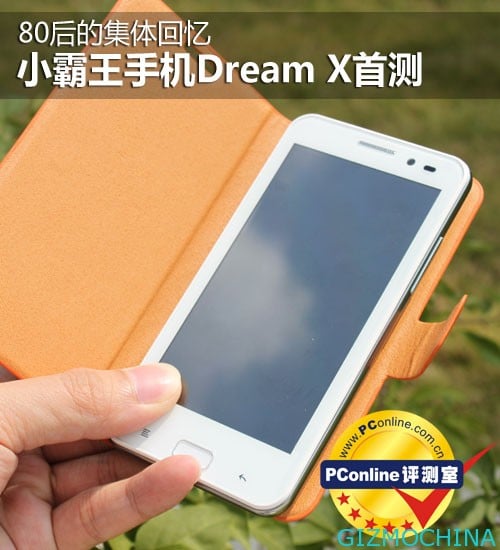 After we've covered the revealed of picture and specification Dream X smartphone and the leaked video of Dream X boot animation video, it's now time to show you the brief review of the phone.
Subor is a company that has long existed since time where people do not have computers, subor products have been present in our midst with electronic products where the personal computer is not popular as it is today.

And during the period 1997-2002, the SUBOR product not yet become a popular product because of that present SUBOR only known through toys product such as Nintendo FC gaming consoles to be "micro-innovation". However, everyone's impression, or the Subor learning machine most profound, always in the name of learning to play different types of cassette game, when the mother came, and quickly restart switch to typing screen …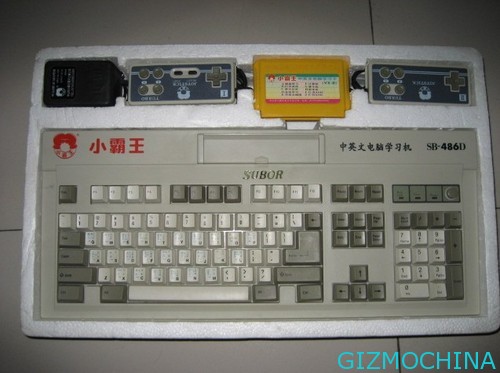 But now, in smartphone's era, Subor is turn to be a big electronic manufacturer and they made the Android smartphone for domestic market, and now they built the new smartphone called Dream X (the name is a bit mean, Model also called B39M) which has specs :
CPU MT6577 dual-core 1GHz
RAM 1GB / ROM 4GB support 32GB memory card expansion
Screen 4.5 inches 960×540 resolution IPS
Camera 8 megapixel AF + front 3.2-megapixel camera
Operating system Android 4.0
Type of SIM card Dual card-bit standard SIM card
Body size 133x69x9.8mm
Battery 2000mAh two batteries
Network standard WCDMA / GSM dual mode dual standby
Reference price     999 yuan
As we can see on the specs above, the Dream X smartphone powered by MT6577 1GHz dual-core processor, sports with 1GB of RAM and 4GB of ROM (evaluation engineering machine is only has 512MB RAM), packs with 4.5-inch qHD IPS screen, there is also has 3,2 megapixel front facing camera and 8 megapixel rear facing camera and supports for dual card dual standby function.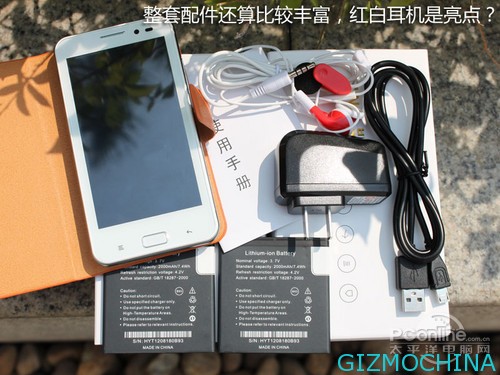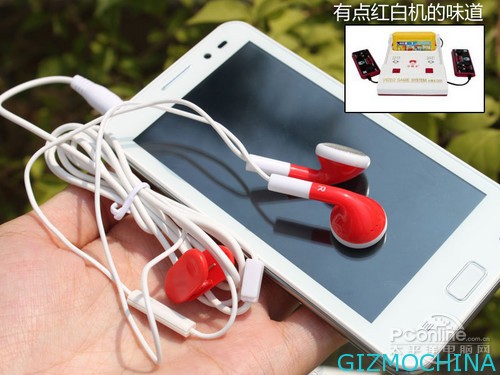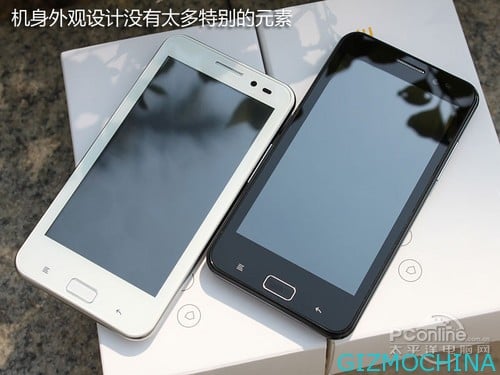 The Dream X smartphone has good looking design while the accessories and headphone is very nice with red strip and Subor Dream X smartphone is available in two color, black color version and white color version. There is a holster with two color design, black holster and brown holster which look very elegant whil protect the smartphone for your daily activity.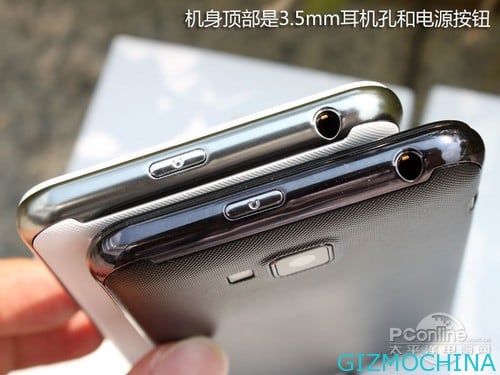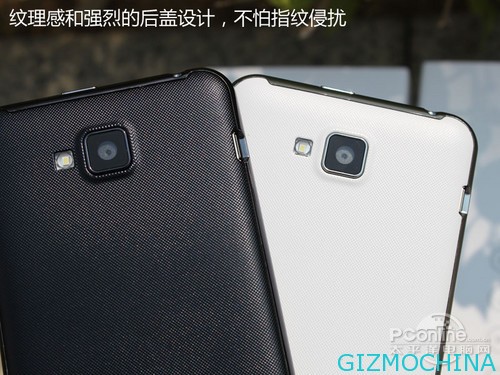 This phone has very similiar design with Samsung I9000, and has power butoon and headphone jack port on the top of the phones, while the back covere has a good patern in the surface of the battery lid to avoid accidentaly sliding from your hands.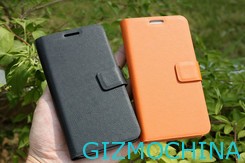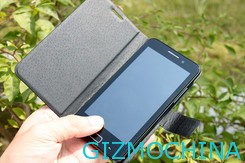 The side of the body has curved design, while the Micro USB data line interface hidden in deeper position. This phone is powered by MT6577 chipset from mediaTek which ability to handle dual card dual sstandby capacbility and support for WCDMA + GSM. When you open the battery lid, you will found the TFCard slot for memory expansion and 2000 mAh battery to provide longer endurance, fortunatelly, this phone is came with two battery so you can bring the battery while you go away from powere source as a separate battery.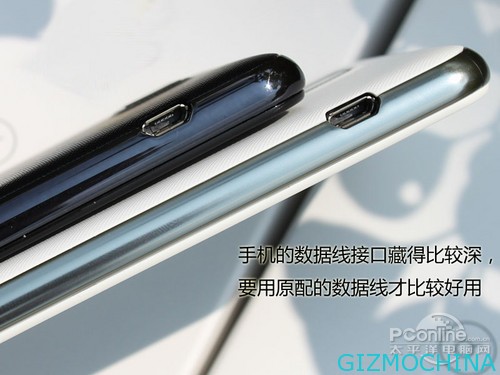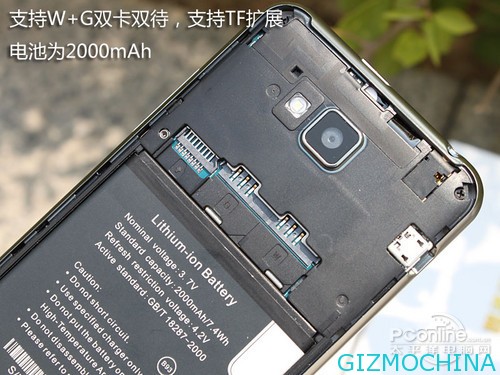 The Subor Dream X packs with 4.5 inch screen size, this is the qHD resolution IPS screen which offers a good quality image display, The Dream X screen is relatively warm and the color performance is very acceptable.The screen performance is better.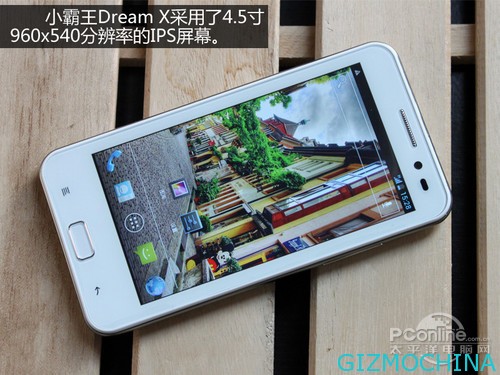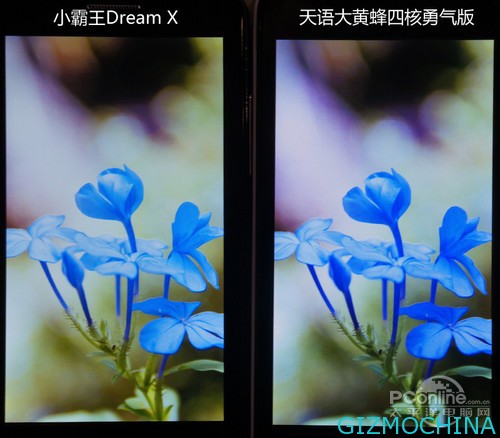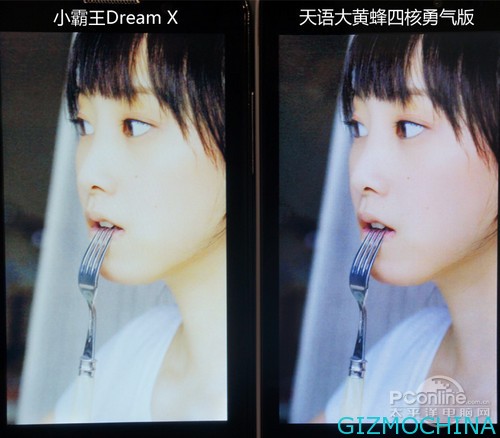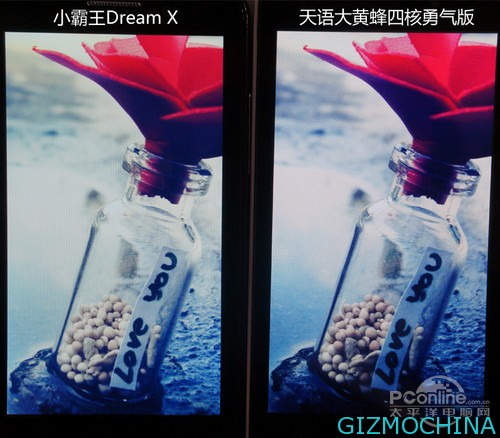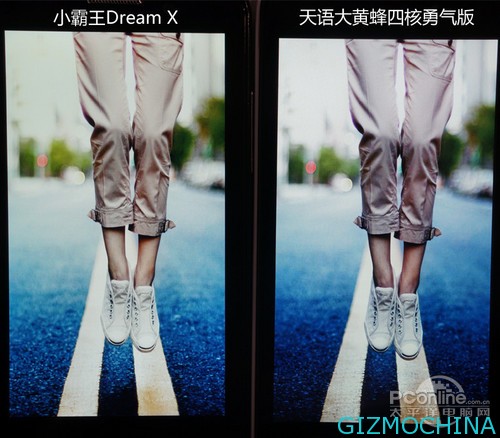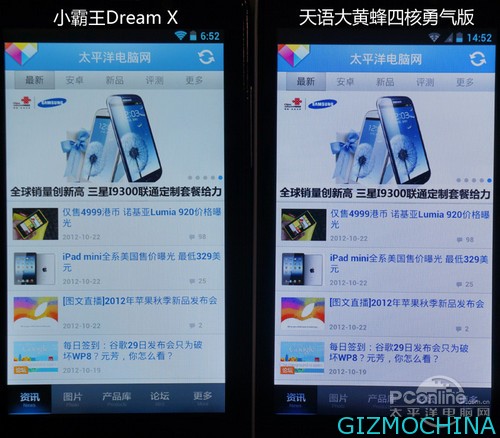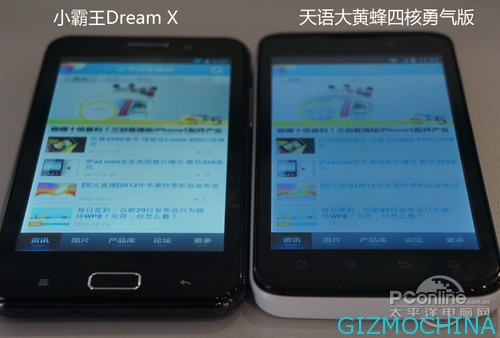 The Subor Dream X phone is running Android 4.0 operating system, this is the good mobile operating system while we assume that phone will be ready to upgrade to Android 4.1 Jelly bean OS while available or you can install cutom ROM if you like to root the device and choose the custom ROM you'd like to install.
While this phone si powered by MT6577 dual-core platform, The engineering version of the Subor Dream X running at 1GHz clock speed with MT6577 dual core processor, sports with 512MB of RAM and 4GB of ROM, but the official version has confirmed will be packed with 1GB of RAM. So the result of benchmark below is test on lower memory and we show you  this screen shot just for reference only.
For photographic experience, this smartphone offers an excelent graphics since packs with 8 megapixel rear facing camera and built in flash light, while the 3.2 megapixel front facing camera is very attractive too. There are usual of camera setting from built-in Android apps and here are the example picture taken with the Subor Dream X smartphone: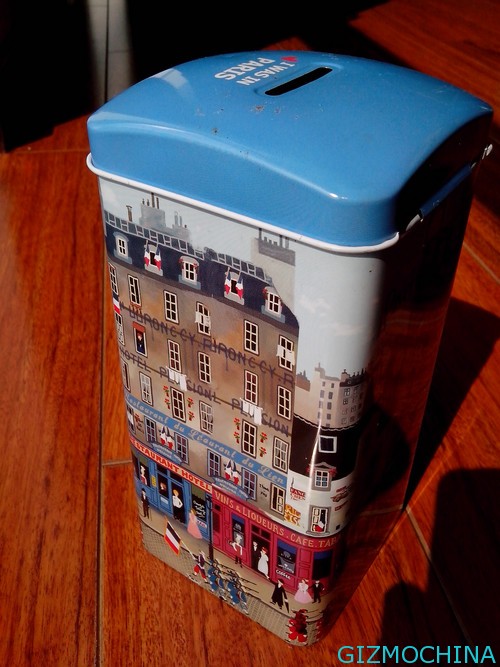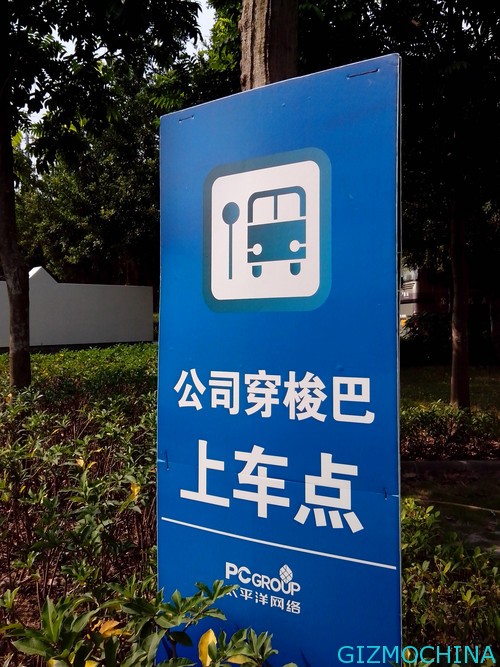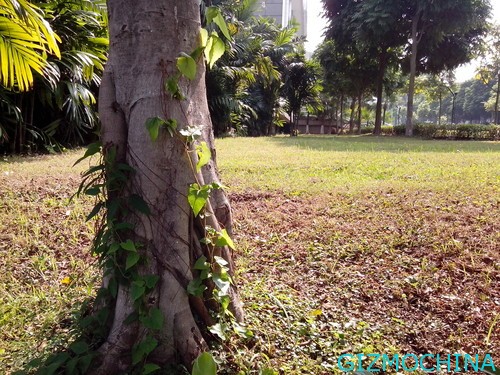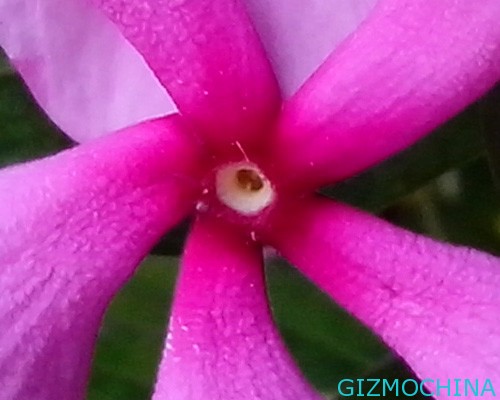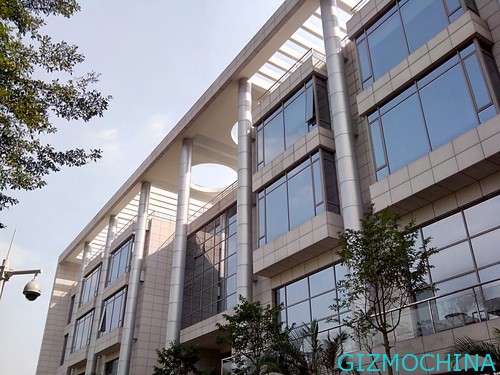 You can take this phone from Android-sale.com