The picture and specification of Dream X smartphone revealed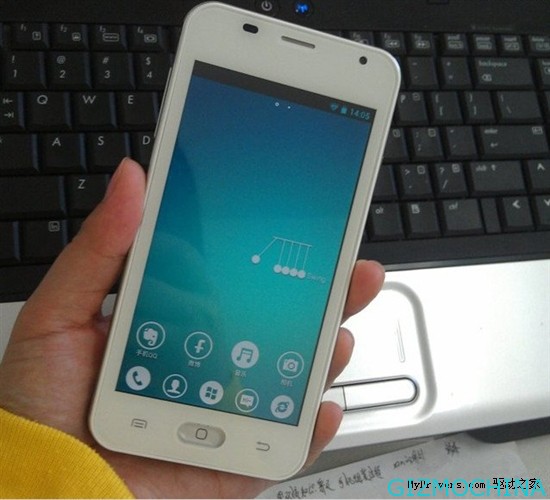 It seems the Sundance Kid has good prepared for the introduction of their new smartphone. And now they officially announced on the forum about their new dual-core smartphone specification, in addition with the detail picture about those smartphone.

The Dream X smartphone is powered by dual-core processors and equipped with 4.5-inch Sharp IPS screen resolution of 960 × 540 pixels, while powered by MT6577 processor which running at 1GHz clockspeed dual-core and has body thickness just only 9.8mm.
In addition, the machine also comes with 1GB of RAM and 4GB of storage space (comes with 8G TF card slot), packs with 8 megapixel camera and 2 megapixel front-facing camera. Powered by 3000 mAh capacity battery (there is two battery in the box), and running Android 4.0 system.
This dual-core version of the Dream X smartphone will be built to the classic game of the Sundance Kid, and comes with Bluetooth game controller as well as quick charger, with priced at 999 yuan, and will be available on the market on October 26.
Here are the picture of the smartphone: