The new HTC DLX leaked on the net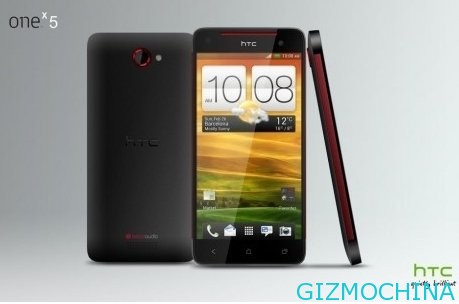 HTC recently has been leaked the picture of phablet device, but perhaps the new 5.0-inch smartphone debut will stop its decline. Recently, an active XDA Developers Forum Football4PD of broke the news that HTC new machine will be named HTC DLX.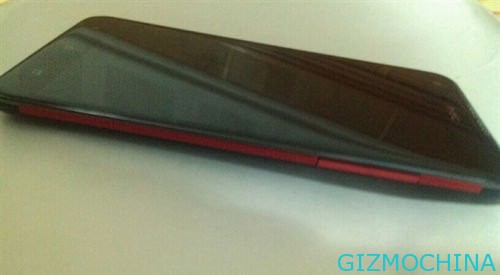 The HTC DLX will has 5.0 inches touchscreen, support for 1080p Full HD and 12 million pixel cameras function. Despite the rumors of the above statement and other sources close to the same, but revealed early last month the first HTC One X+ specifications, and the results were almost identical with the official announcement, so this broke the news should not be low credibility.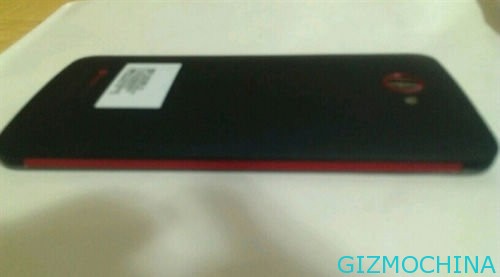 5.0-inch full HD touch screen
This HTC new smartphone believe is no longer unfamiliar, including functional specifications and spy before has a leak, and the model name is also a wide variety of possible, such as in the North American market for HTC Droid Incredible X, even will on behalf of the Google Nexus 5 came.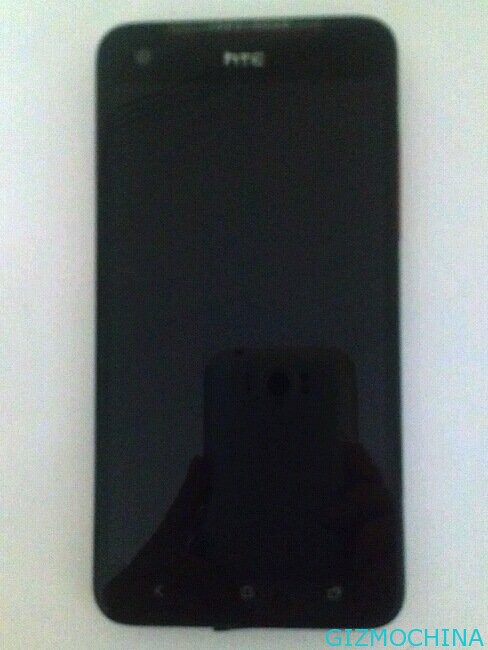 The Football4PD compared to everyone bring a new name, which is HTC DLX, the main features of the rumors there is no difference, for the first is 5.0 inches screen of 1080p Full HD touch screen, and will be powered by 1.5 GHz Qualcomm S4 Pro quad-core processor.
1.5GB RAM capacity
Compared to the the Samsung GALAXY SIII LTE version and LG LTE 2 model reached a 2GB RAM capacity level, the HTC is still using 1.5GB of RAM, the same time ROM capacity compared to 16GB storage level did not have a prominent place. Fortunately, the camera specifications breakthrough, dual-camera configuration not only has a 2.0 megapixel front camera, and built-in 12-megapixel main lens, which is the first time for HTC with more than 10 megapixel camera in their Android system devices.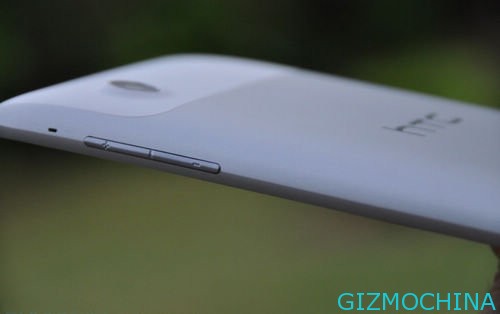 This device also running Android 4.1.2 systems, with 2500 mAh battery capacity is expected to be able to cope with the day-to-day use needs. In addition, according to the latest GCF Global Certification information display, this phone will also support the LTE network and can be used W-CDMA/GSM/CDMA2000 network with global roaming capabilities.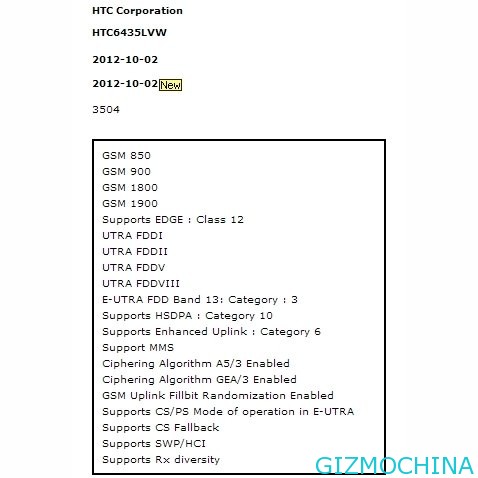 Will be launched next month?
We don't know abou the launching of this mysterious HTC smartphone, but according to the rumors, Google may be released the new Google Nexus Phone in November 15, with Android 4.2 operating system, I assume that possibility of this new machine will then officially released.