Simdo D98, dual-core smartphone with 4.5 inch screen size becvome the Meizu MX2 knock-off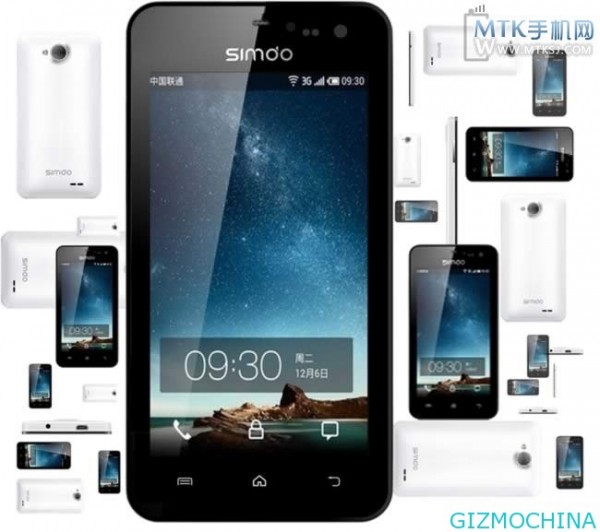 There is many smartphones which using MTK6577 chipset out there but we're interesting to looking at Simdo D98 smartphone, because this phone is becoming the Meizu MX2 knock-off. This phone is come from one of Shenzhen manufacturer and offers a good looking design.

The Simdo D98 has a nice design and comfortable to grip, while there is two parts of color in front face design is using black color while rear design is using white colot but this phone is look match with any style of your choice.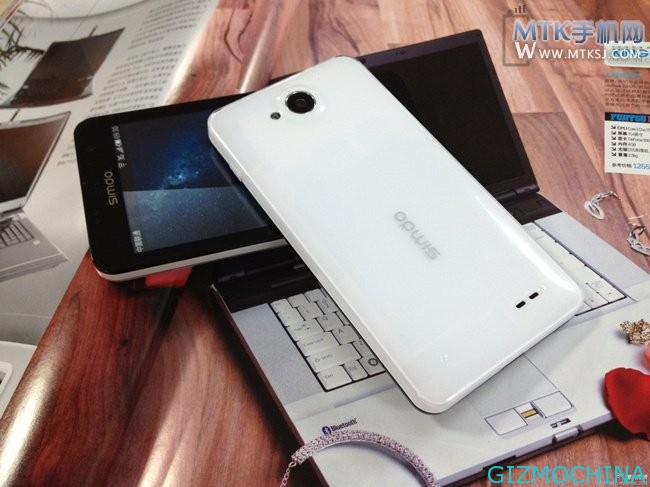 The Simdo D98 sports with 4.5 inch screen size with 960 x 540 QHD pixe resolution, the bottom of the screen are three virtual touch menu keys, and the top of the screen, is front facing camerawith Simdo LOGO below the lens.
Look at the back of the Simdo-D98 design, the entire back of the phone with a bottom spray process, very bright, full of fashion sense. There is 8 megapixel rear facing camera with LED flash light, on the center of back cover there are Simdo Logo, There is a speaker in the lower right corner.
Other details of the other side of the body, there is phone USB data cable interface and headphone jack in the top and the volume control keys on the right.
Like we mention in earlier this article, The Simdo D98 powered by MediaTek MTK6577 dual-core processor clocked at 1GHz with 512MB of RAM and 4GB of ROM, the official standard will be a 4GB of TF card, powered with 2000 mAh batterry capacity, and running Android 4.0 Ice Cream Sandwich operating system. The Simdo D98 body measurements is 135.2 x 69.3 x 10.35mm.