Lawei All-in-one computer ready to adopt Windows 8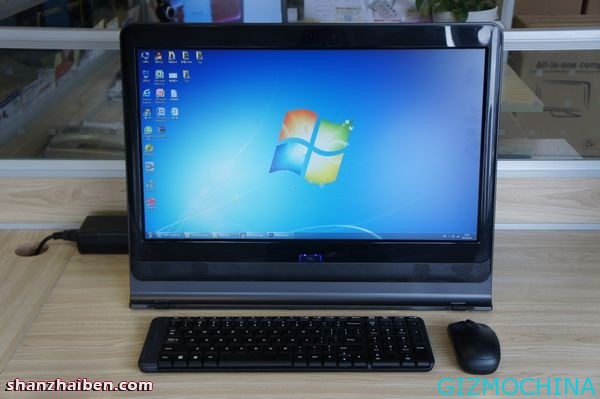 While we're know about Microsoft will release Windows 8 OS this month. The all-in-one computer from Shenzhen Lawei will load Windows 8 OS.

The Lawei all-in-one PC is one of product from Senzhen manufacturer which packs the product with i3 2120 solution, dual-core 3.3GHz frequency, 4G DDR3 1333MHz, 500G 7200 hard disk, USB3.0 port, 21.5-inch IPS screen with 10-point touch, DVD recorder.
This All-in-one PC is using Windows 7 for now but this desktop PC will adopt Windows 8 operating systems when Microsoft released their new operating system. You can see the few picture of the products below, while in this photo the all-in-one PC is still running Windows 7 OS.