iPad3 knock-off based on RK3066 dual-core chipset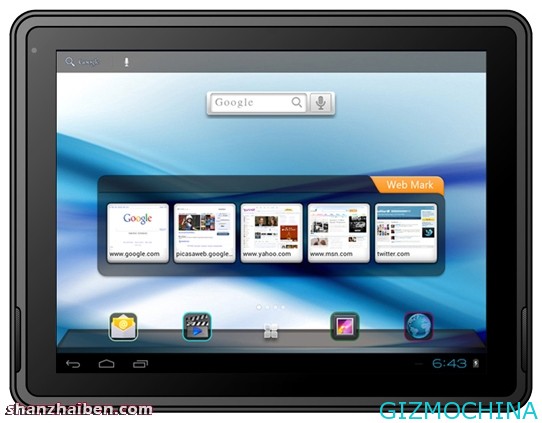 When some people disappointed with Apple because they stop to selling iPad 3 to the market, the one of Chinesse manufacturer has been introducing the iPad 3 knock-off tablet, but this tablet is running custom Android OS rather than iOS ofcourse.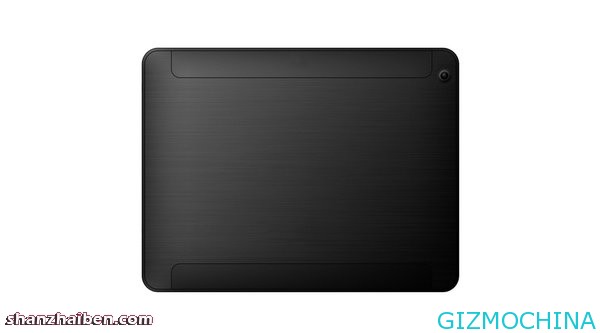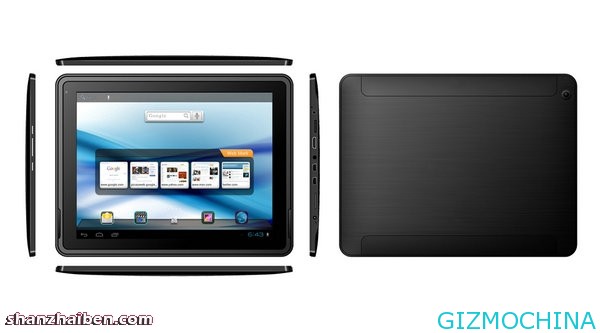 The tbalet has same 9.7-inch screen size and powered by RK3066 dual-core processor while the graphics processor has quad-core GPU chipset and support for . The tablet is running Android 4.1 Jelly Bean operating system and has 1.6GHz dual-core processor.
This tablet sports with 1GB of RAM and 16GB of storage while we don't have any information is this tablet has variety of storage such as 32GB and 64GB of storage? but we're sure this tablet offers more cheaper price than the real Apple iPad 3.
This tablet has 608g weight, 11mm thickness, powered by 3500mAh battery, it's large enough since this tablet didn't packs with integrated 3G/HSDPA connectivity, while there is 2 megapixel front facing camera and 3 megapixel rear facing camera to tke a picture.