Huawei Ascend D2 detail picture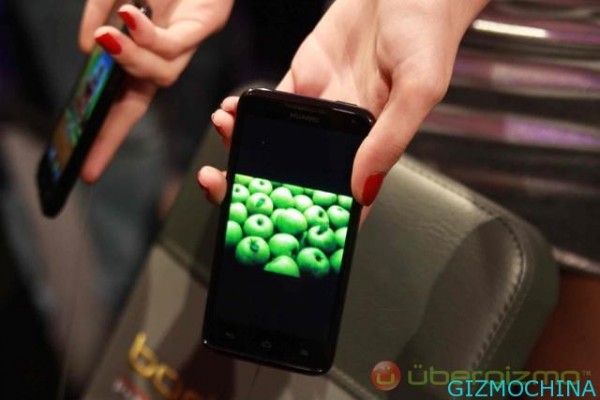 While we have more news about Huawei mysterious smartphone today, and now we have fews picture of the Huawei Ascend D2 smartphone. The  interesting point is, this phone has large 5 inch screen size and ready to compete with large screen smartphone on the market.

This phone also powered by quad-core 1.5 Ghz processor and offer full HD playback, there is 1.3 megapixel front facing camera and 13 megapixel main camera on the back and running ANdroid 4.1 Jelly Bean operating system. This phone also equipped with 3000 mAh battery capacity.
And now we have a picture of Huawei Ascend D2 smartphone below: