World's Cheapest Quad-Core Tegra 3 Phone
by Shine Wong Oct 29, 2012 8:17 am0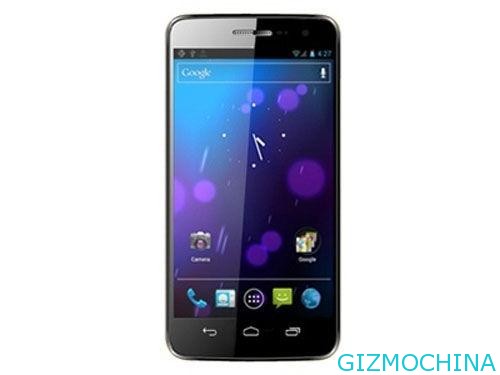 The Beidou Little Pepper is back with an all new Quad-Core Tegra 3 Phone.
Here are some of the specs:
-4.3 inch 800 x 480 resolution CPU,
-1GB RAM
-5 mega-pixel rear camera
-2000mAh battery.
-5mp 1080p back camera
-Boosting a Nvidia Tegra 3 quad-core CPU
Beidou allied with ZTE announced they will be retailing the phone for 999yuan (158$) making it the World's Cheapest Quad-Core Tegra 3 Phone.
The pre-sale will have 100,000 phones.