Samsung Galaxy Note II accesories spread in Hong Kong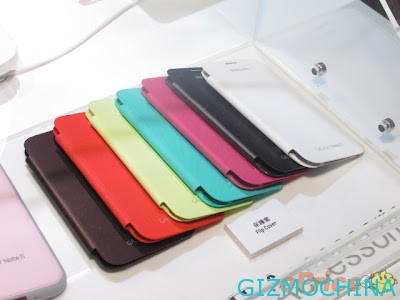 After Apple iPad Mini and iPhone 5 accessories spread in Chinese market, its's now we have Samsung Galaxy Note II N7100 accessories spread in Hong Kong market.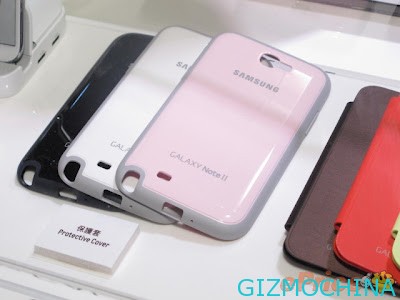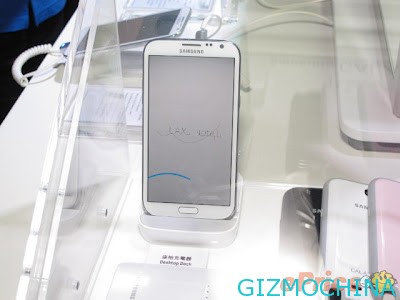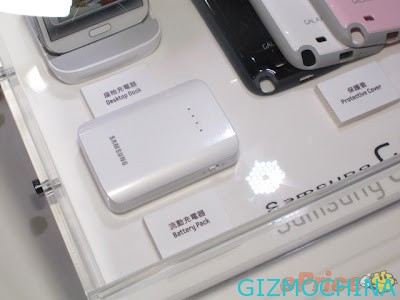 As we all know, the Galaxu Note II becoming the popular phone-tablet hybrid from Samsung since the Galaxy Note I starting debut on "phablet" line two years ago, and the Galaxy Note II to be the successor for Galaxy Note lines.
Samsung unveils accessories like multiple colours flip cover, protective cover with multiple colours, desktop dock and battery pack. The most attractive one is the battery pack. The capacity for the battery pack is 9000mAh which is three times more than the battery capacity of Samsung Galaxy Note 2 N7100.