Lenovo P770, Android smartphone with 3500mAh capacity battery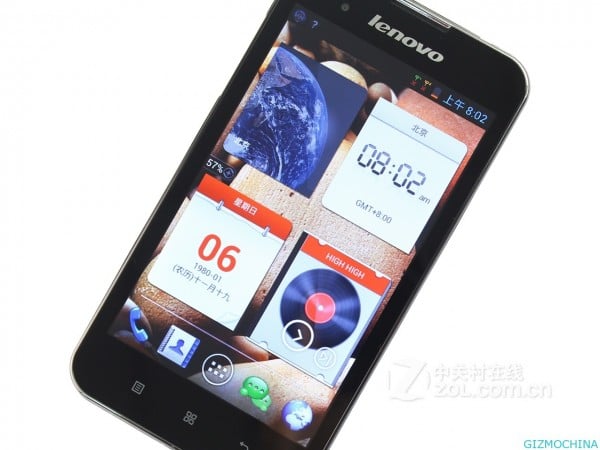 While many complaints among smartphone owners, either Android, iOS and Blackberry in terms of battery endurance problem. With a bigger screen, faster processor, certainly takes more power anyway. But unfortunately the battery needs a more durable and less offset by the larger size of the battery capacity is included.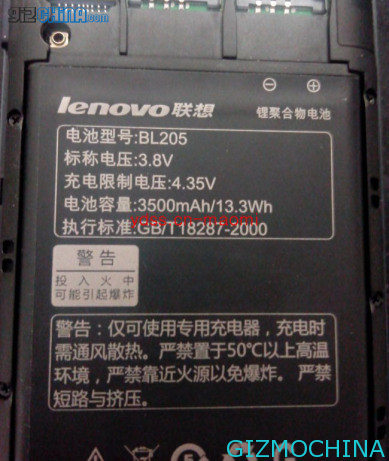 It already includes a battery of the phone which is great as the Motorola Razr Maxx HD with its 3300mAh battery, but this time Lenovo has also seen a market opportunity to attract buyers by creating a Lenovo P770 smartphone will packs with 3500mAH capacity battery, this greater than Maxx HD.
From the leaked image above P770 looks a touch phone and looks at the pictures 3500mAh / 13.3Wh batteries below. With a capacity for it likely will not last for 2 days with 1 time charge.
The source of the leaked images, most likely Lenovo P770 is a smartphone with 4.5-inch screen with a resolution of 960 x 540 and powered by MediaTek MT6577 dual-core processor with a speed of 1.2GHz and 1GB of memory and an 8MP rear camera. Possible when marketed, this phone is using Android 4.1 Jelly Bean operating system.