MOGU smartphone heading to domestic market with affordable price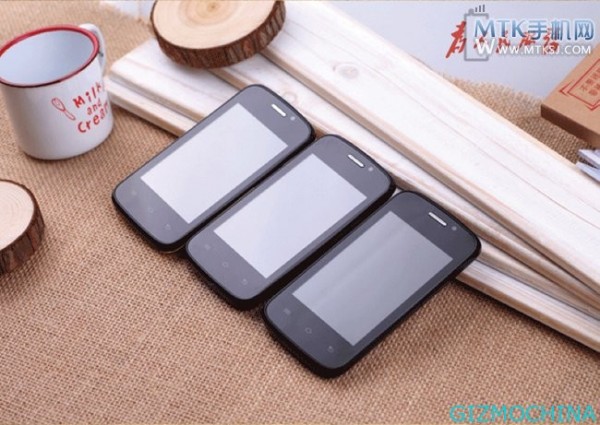 MOGU is ready to launch their product MOGU M0 Androis smartphone, and for the first batch Mogu ready to preparing 1000 unit Mogu phone on November 15th in the Mogu store but the official opening selling time is November 20th.

The interesting things is the price, we heard the normal price is 299 yuan recently, and now we heard that the price is becoming more cheaper which Mogu smartphone offers only 199 yuan for the first 1000 unit.
The MOGU M0 equipped with Spreadtrum SC6820 single-core running at 1GHz processor, built-in the MALI 300 graphics processor, with 256MB of RAM and 512MB of storage capacity. And the display screen is 3.5 inches with 480 x 320 resolution, support for multi-touch, equipped with 3 megapixel rear camera and 2 megapixel front facing caemera, powered by 1280 mAh battery capacity, running Android 2.3 system. And has acceleration and gravity sensor, packs in body size of 118.5 x 63 x 11.6 mm.
Unfortunately, the Mogu M0 does not support the 3G network, only supports standar GSM/GPRS connection. Its seems this phone is not too powerfull for some user but the price is very affordable and this phone is targetting for early adopter.
You can watch the demo video of Mogu smartphone here :